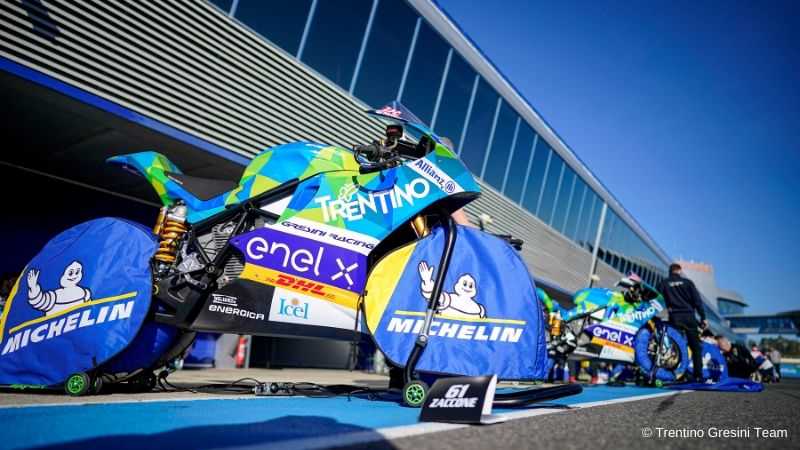 After the suspension decided for the Covid emergency, the second season of the MotoE World Cup is ready to start on July 19th. The riders of the electric class of the MotoGP will compete on 7 races in 3 European circuits. The first round is on the Jerez de la Frontera track with a race on July 19th and one on July 26th. At that point the world championship moves to Misano for three races over two weekends, on September 13th and 20th. The conclusion of the MotoE 2020 is in France, in Le Mans, for a double race on October 10th and 11th. (here the complete calendar).
Starting from the line-up, one rider out of three has changed compared to last year; the team managers selected more young riders by lowering the average age of the category by two years. Smith, De Puniet, Foray, Terol, Garzò, Savadori, Gibernau and Raffin were replaced by Kornfeil, Zaccone, Marcon, Aegerter, Torres, Medina, Cardelus and Tulovic. (here the line-up of the MotoE 2020)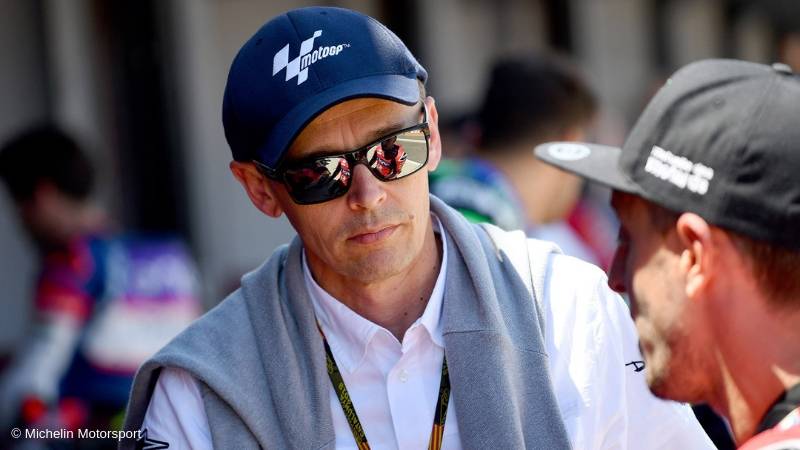 Nicola Goubert, the Executive Director of the MotoE World Cup, explained that the news of the second season of the MotoE are mainly on the components of the motorcycle, the procedures and the battery cooling system. The main technical innovations are: a new engine set-up for more torque at low-speed, a new rear tyre and different set-up options for the front suspension. The introduction of the second generation charging systems and mobile rechargers for the starting grid was postponed because they were not tested due to the cancellation of the winter tests.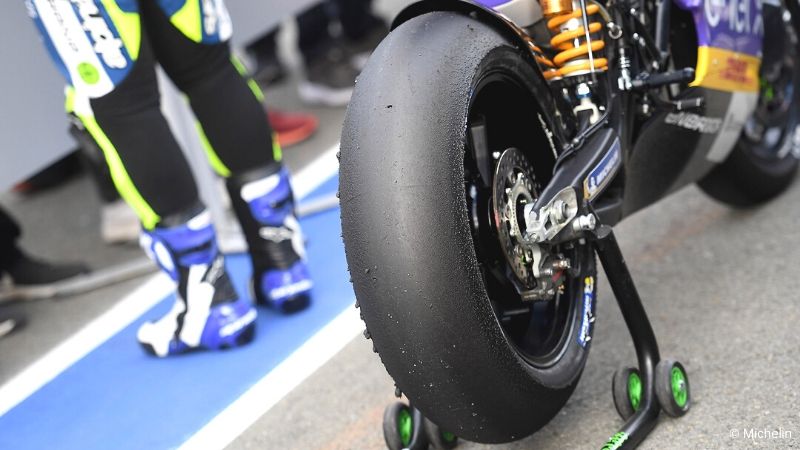 Moving on to tyres, the ones supplied in 2019 by Michelin have given excellent results, especially the front derived by MotoGP. However, some riders suffered rear movements at the corner exit; for this reason the French company this year provides a new, more stable and controllable tyre, with exactly the same profile as that of MotoGP. (Here all the details of the tyres of the MotoE)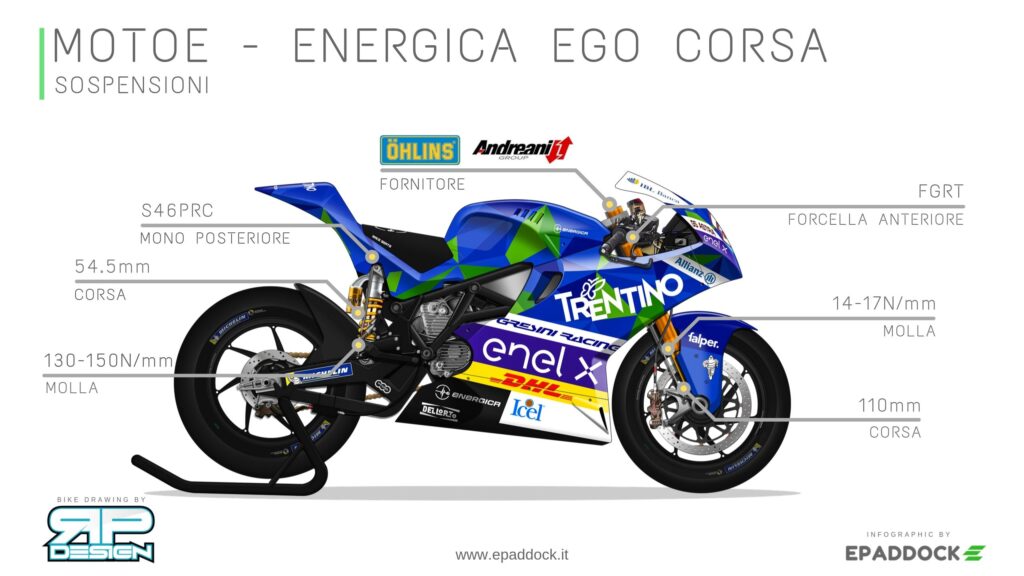 As far as the suspensions are concerned, in the first edition of the championship many constraints were put in this area: the teams were able to modify few elements of the Ohlins suspensions: in fact only the oil level, the hardness of the springs and little else. For 2020, more variables will be introduced, in particular it will be possible to work on the damping effect of the front fork.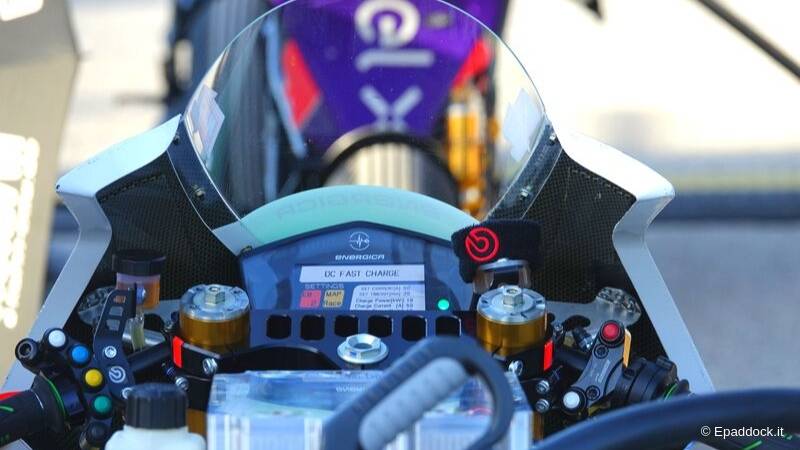 On the battery side, the main novelty is the cooling system developed by Energica in collaboration with Sprint Filter. The system consists of air filters positioned next to the battery pack for better cooling. (here the full details of the cooling system).
At this link you can find the time schedule of the Spanish GP and of the test of Wednesday, July 15th.
To be updated on the MotoE World Cup, subscribe to Epaddock's Whatsapp broadcast and get all our news on your mobile in real time: find out how here.