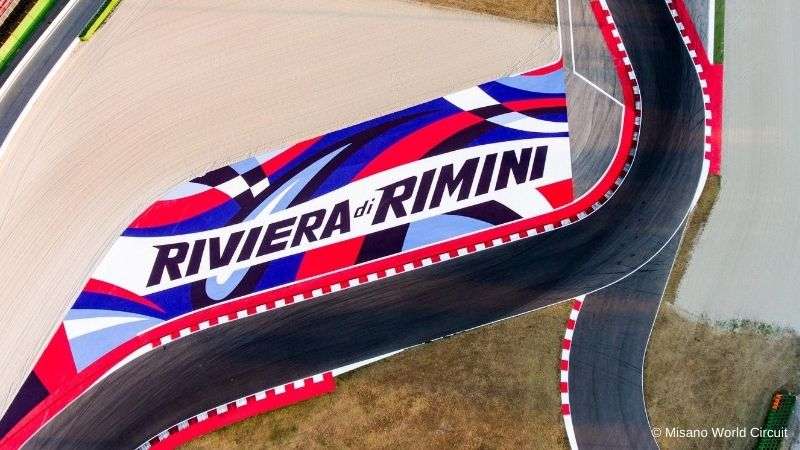 KiSS Misano is the sustainability program of the MotoGP Grand Prix at the Misano World Circuit, the initiative involves everyone: teams, riders, spectators, fans, sponsors, companies, professionals, the community and non-profit organizations. KiSS Misano aims to improve the environmental and social impact of the Grand Prix in order to create an increasingly sustainable major sporting event, with preventive measures to mitigate the environmental impact and strategies capable of increasing the positive effects of the good practices implemented.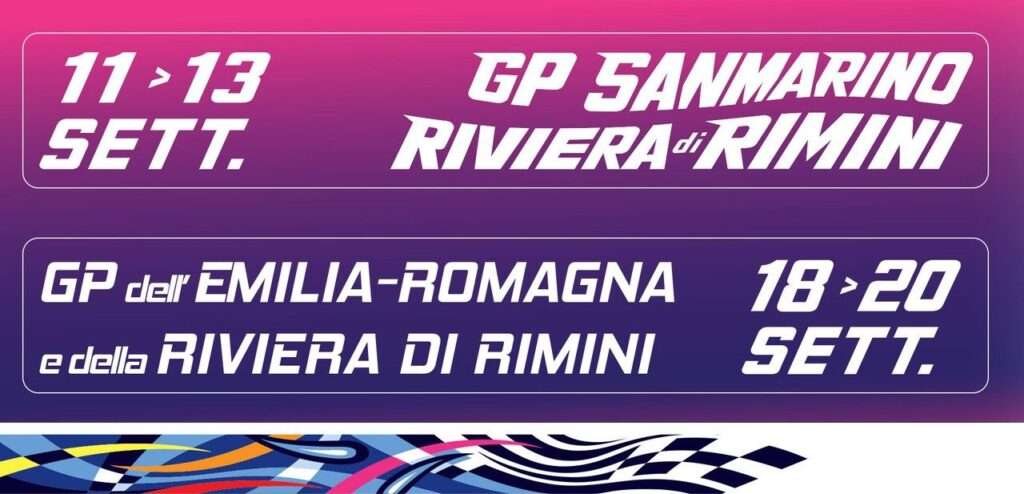 The coronavirus emergency has imposed severe restrictions and limitations on everyone with very strong economic, environmental and social consequences. The 2020 edition of KiSS Misano wants to be the sign of the restart with sustainability at the center on the occasion of a major international sporting event. Furthermore, the extraordinary nature of this edition of KiSS Misano is that it will be a "double" edition as it will take place over two consecutive weekends: 13/14/15 September 2020 on the occasion of the San Marino Grand Prix and the Rimini Riviera and on 18/19/20 September 2020 for the first edition of the Grand Prix of Emilia Romagna and the Rimini Riviera. The "Riders' Land - La Terra dei Piloti" embraces the KiSS program for the fifth consecutive year and takes to the track for the environment and social responsibility.
To be updated on the MotoE World Cup, subscribe to Epaddock's Whatsapp broadcast and get all our news on your mobile in real time: find out how here.