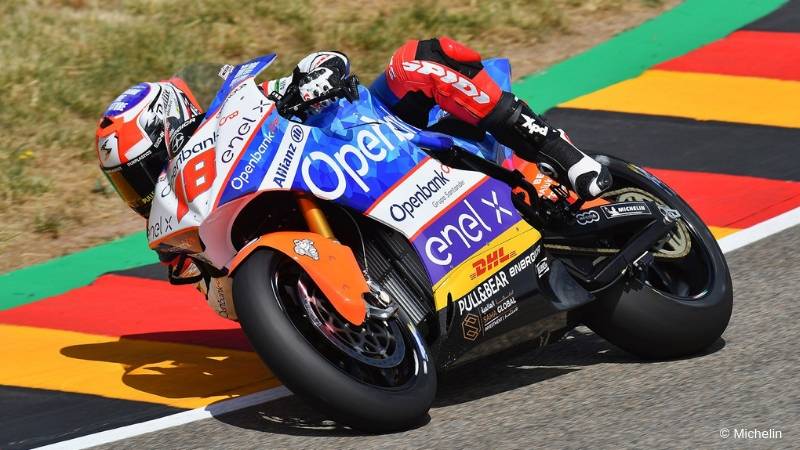 A month after the inaugural round of the MotoGP electric series, the riders will be back on track at Spielberg in Austria with the Finn Niki Tuuli, winner in Germany, who leads the standings ahead of Bradley Smith and Mike di Meglio (here the story of the race in Germany). Openbank team drivers Ángel Nieto, Nico Terol and María Herrera, are ready for the second round of the FIM Enel MotoE World Cup. During the month of pause between the races, Terol and Herrera were not far from the tracks; the first ran the legendary 8 hours of Suzuka while the second was engaged in the Supersport 600 world championship.
The pilots of the team led by Aspar Matinez and Gino Borsoi arrive in Austria with the desire to return among the first, as they had shown they can do during the Valencia tests last June. The Austrian track has very different characteristics from the tracks on which the drivers of the MotoE have run so far (Jerez, Valencia and the Sachsenring). The long straights and the strong detached will require a particular set-up for the bikes. Of the two Spanish riders, only María Herrera has already raced at the Red Bull Ring, in the 2016 and 2017 while for Nico Terol it will be a first. Here their statements before the race weekend.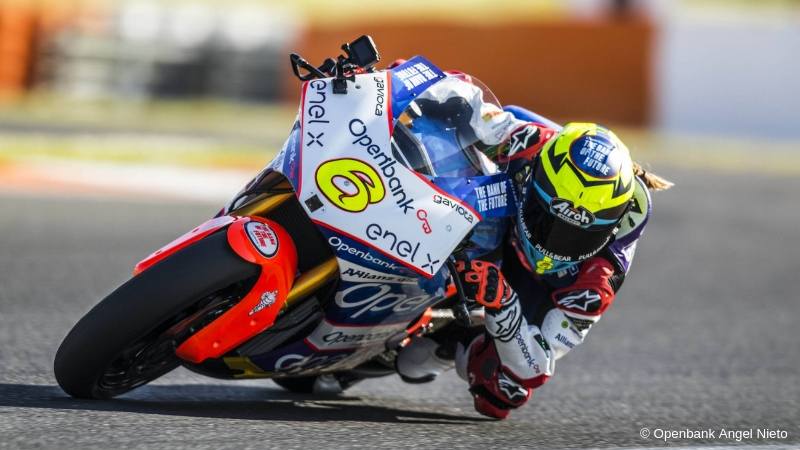 María Herrera
"I go to Austria feeling really excited after a small break. It is a circuit that has been good for me in the past. After spending some time disconnecting and also training over the last few weeks, we are ready to go into this weekend full of motivation and ready to race. It is a circuit where a smooth riding style can pay off, with the straights it has, so we will push hard from the start to be on the pace as soon as possible, because there is still not a lot of track time even though we will have a third practice session on the Saturday."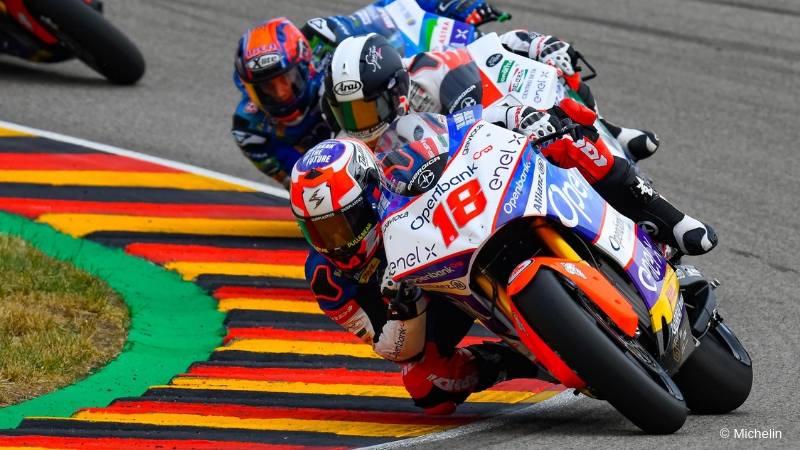 Nico Terol
"After competing at the Suzuka 8 Hour and performing to a good level, my motivation is high for Austria. I haven't been to the track yet but from what I have seen on television the circuit suits my style. We will also have one more free practice than we had I Germany, and I plan to make the most of it. I am ready to fight for a good result, we are working well and it is showing."