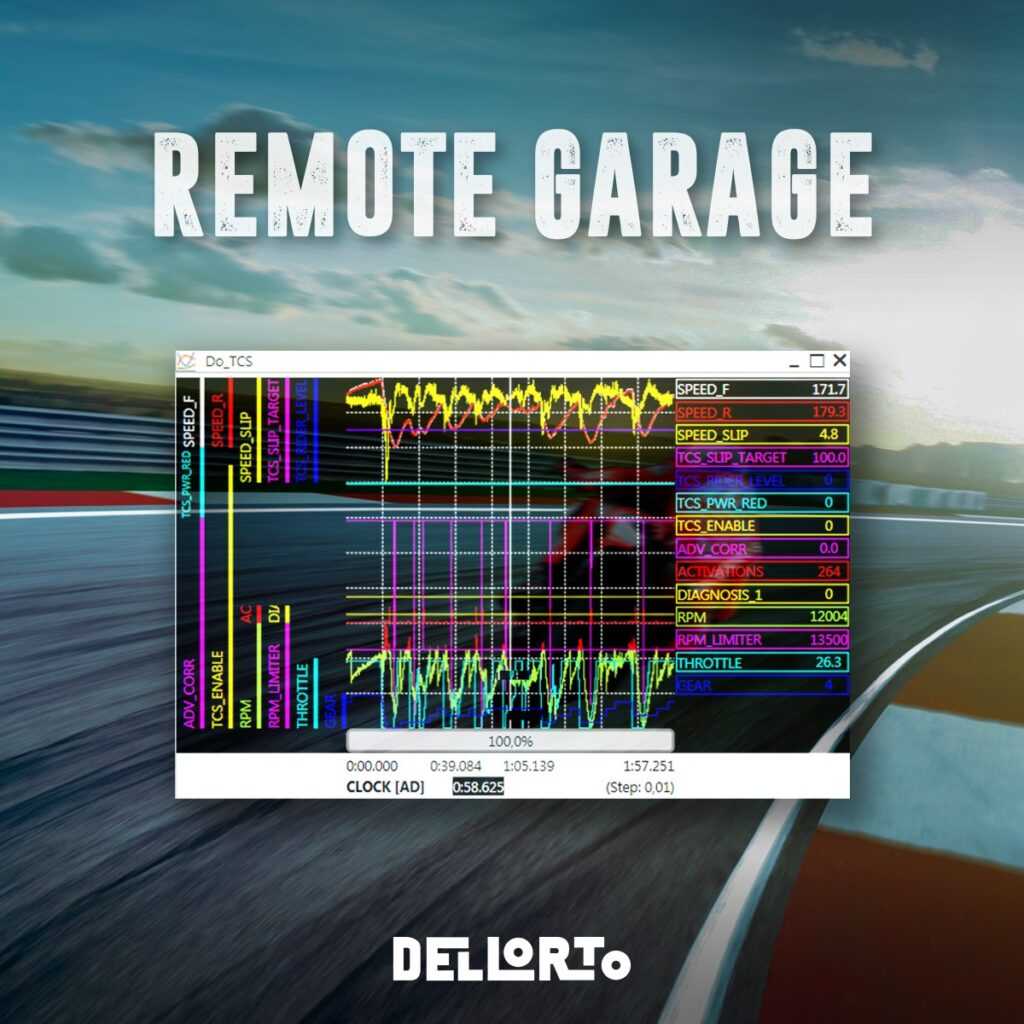 The FIM Enel MotoE World Cup 2020 finally started on 16 July on the Jerez de la Frontera track. To better address the new scenario, Dell'Orto has activated a "Remote Garage" for technical checks and support for teams on track. The provided security protocols do not allow technicians to move freely between one box and another, therefore the "Remote Garage" allows to provide better assistance. Dell'Orto, official supplier of electronic injection for the Moto3 class and of the data acquisition system of the MotoE, is thus able to respond in real time to all technical requests of the teams and perform technical verifications in collaboration with the organizers. The engineers, coordinated by Paolo Colombo, Dell'Orto project manager for MotoE, work remotely exchanging data and information with the teams on track. The "Remote Garage" in Motorsport is the equivalent of the "remote working" that the Italian company of electronic injection systems has chosen to better cope with the lock-down caused by the Coronavirus epidemic.
Thanks to Dell'Orto technology it is possible to access a virtual control unit: using the data acquisition files, engineers can access a "virtual" ECU, through an exclusive software solution developed by Dell'Orto some years ago and very effective proved in the absence of the physical connection with the control unit.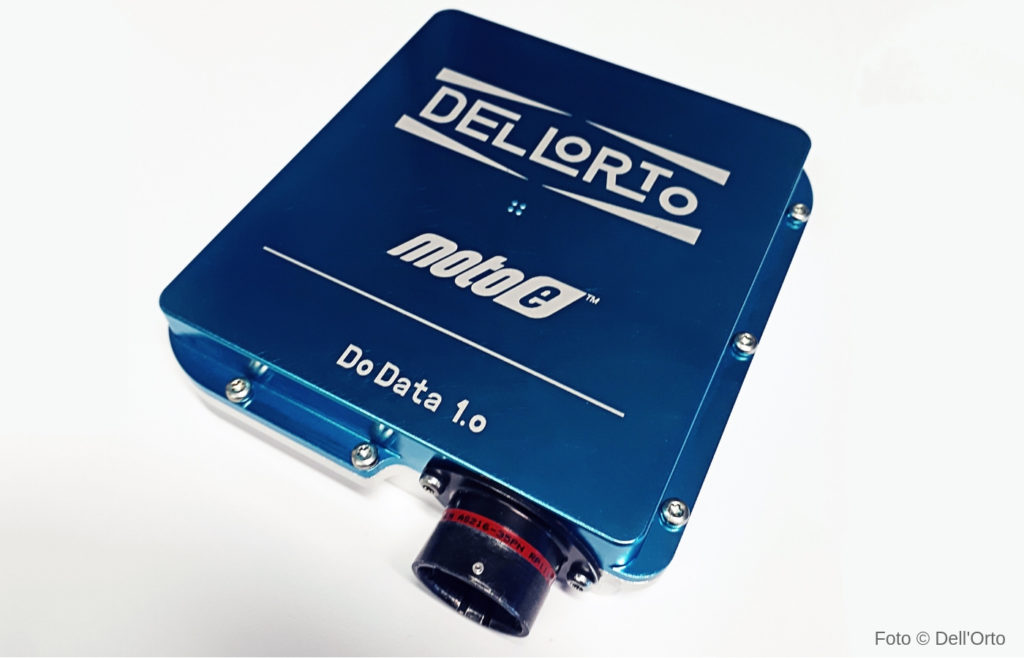 Here you can find the details of the data acquisition system developed by Dell'Orto for the MotoE.
To be updated on the MotoE World Cup, subscribe to Epaddock's Whatsapp broadcast and get all our news on your mobile in real time: find out how here.