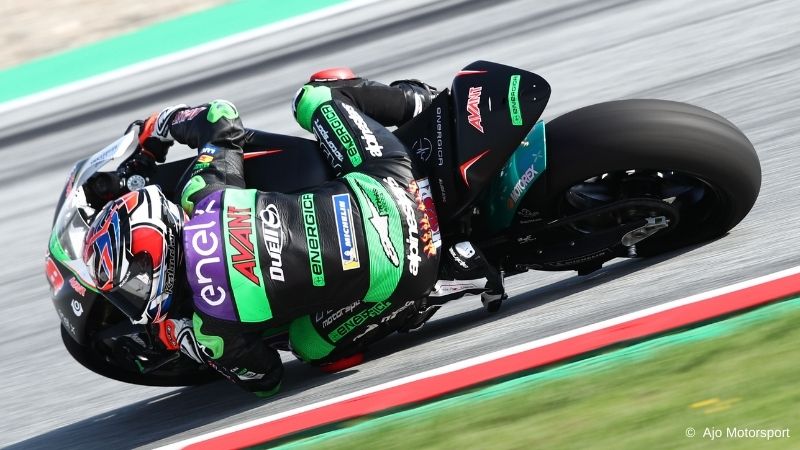 The Avant Ajo MotoE rider faces the sixth and final round of the MotoE World Cup this weekend; two races will be held on the "Marco Simoncelli" circuit in Misano, one on Saturday and one on Sunday.
Hikari Okubo faces the final round of the MotoE World Cup 2021, disputing the last two races of the season at the Misano World Circuit "Marco Simoncelli". For the first time this year, the Avant Ajo MotoE rider will perform two races in the same weekend, the first on Saturday and the second on Sunday.
In the last round, Okubo had a great race, finishing in the Top 5 in Austria. This result demonstrated the improvement and adaptation that the Japanese made in MotoE World Cup. Okubo knows the Misano circuit well but for the first time he will ride an electric motorcycle on the Italian track. In the overall standings, Okubo currently is in the tenth position with 35 points.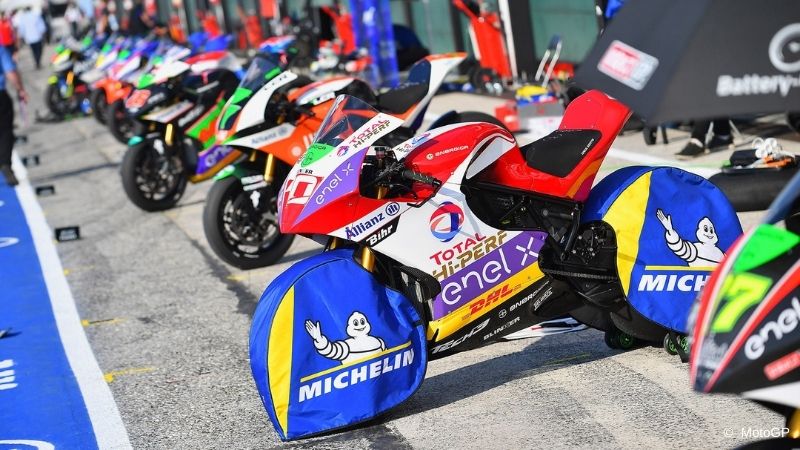 Hikari Okubo
"With one race left in my rookie year in the FIM MotoE World Cup, I can say that my feelings with the bike have been good. It has been a positive season and a great championship. This weekend will be the last round of 2021, so I hope I can get a positive result. In the last few races, we did quite well, and at the Austrian Grand Prix I got my best position of the campaign.
I like Misano because I have raced there many times in the World Supersport Championship, and I have been there for testing on a few occasions. I will try to have a strong performance in both contests, to round things off in the best possible way".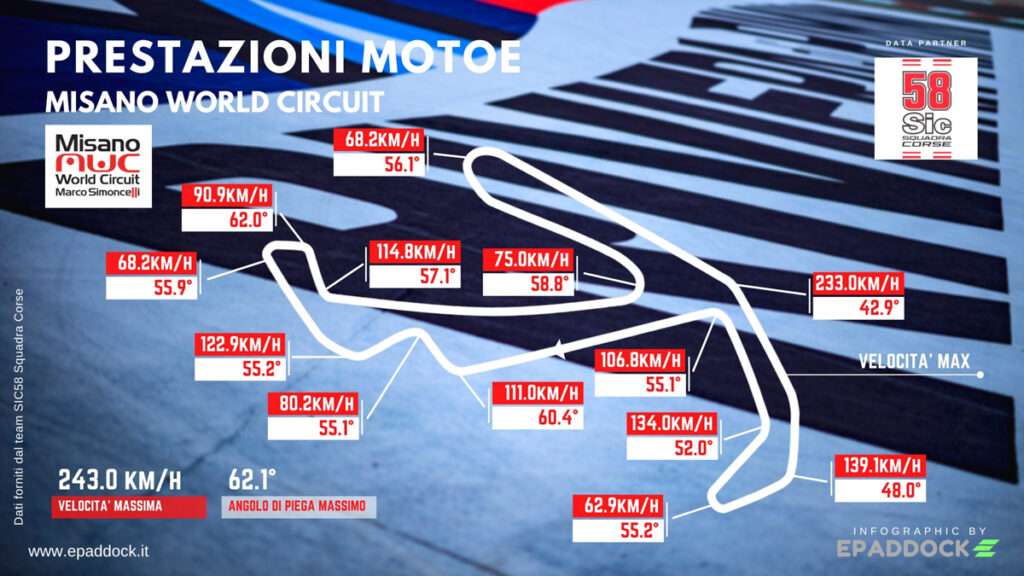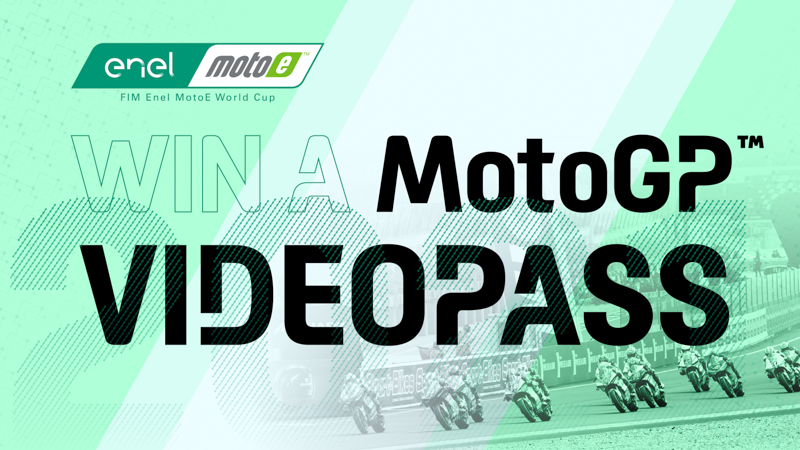 To be updated on MotoE World Cup, subscribe to Epaddock's Whatsapp broadcast and receive all our news on your mobile phone in real time: find out how here.