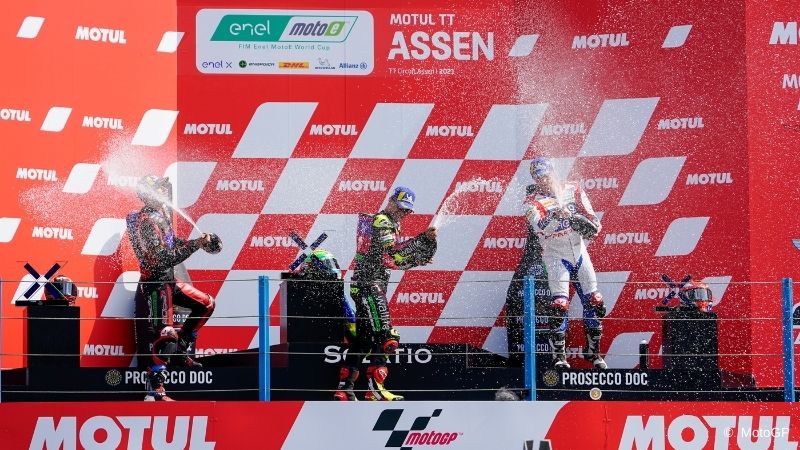 The ONE Energy Racing rider wins the Dutch Grand Prix, fourth round of the MotoE 2021 and rises to third place in the standings.
Eric Granado finished the Dutch Grand Prix with a win after taking pole position. The ONE Energy Racing team rider took his second win of the 2021 season of the MotoE World Cup after Le Mans. At the end of an excellent weekend, the Brazilian put in a great performance in the race without making any mistakes, crossing the line with 8 tenths of an advantage from Torres and Zaccone.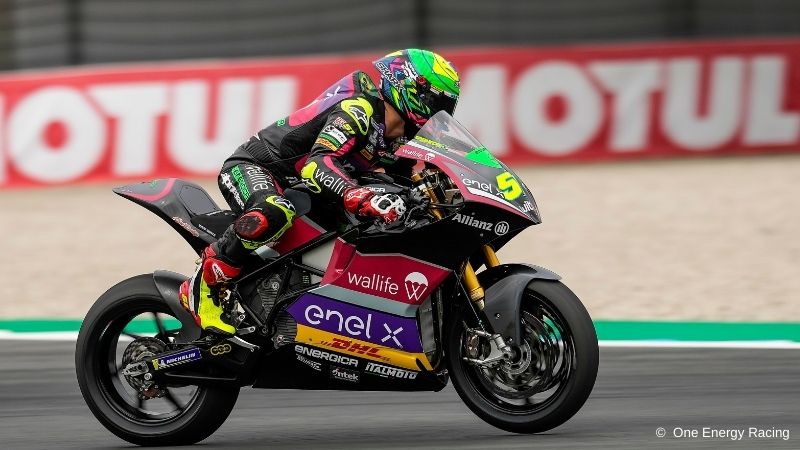 Starting from pole, Granado was part of the leading group in the early stages of the race, regained the lead on lap three and picked up the pace, setting the fastest lap of the race. Jordi Torres and Alessandro Zaccone tried to close the gap from the Brazilian until the end but Granado maintained a stable gap on the rest of the group and was the first to take the checkered flag.
This result places Granado in third place in the standings, with 53 points. The MotoE will be back on track after the summer break, on the Austrian Grand Prix from 13th to 15th of August.
Eric Granado
"I'm happy with the work we have done this weekend. We have been fast and consistent in every session. We have always been competitive, but we've lacked a bit of luck, so I tried not to make mistakes and took it easy at the beginning. When I got into the lead, I tried to ride smoothly and find a good pace through to the end. I want to thank my team and the sponsors; I am already looking forward to continuing like this at the coming races".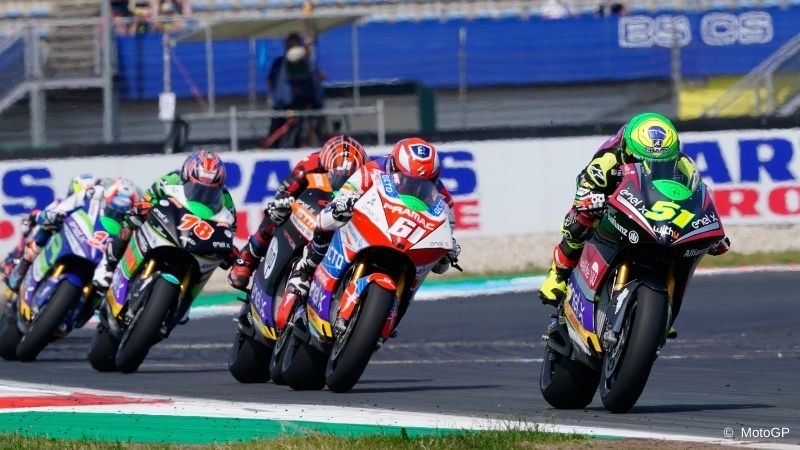 Johan Stigefelt (Team Director)
"It has been a great weekend for Eric. Although he has been unlucky at some races, he has always been fast. He is the strongest rider in the class and I am very happy about this victory. When you know you have the potential to fight for victory all the time, and you are unlucky, it is tough for the team. We have shown that we are working well and our third position in the championship is very good news. I'm grateful for how this first half of the season has gone, and we are already looking forward to Austria".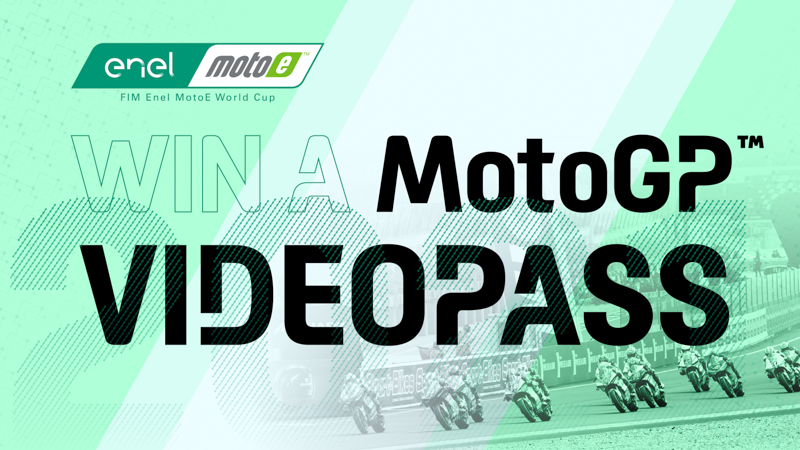 To be updated on MotoE World Cup, subscribe to Epaddock's Whatsapp broadcast and receive all our news on your mobile phone in real time: find out how here.