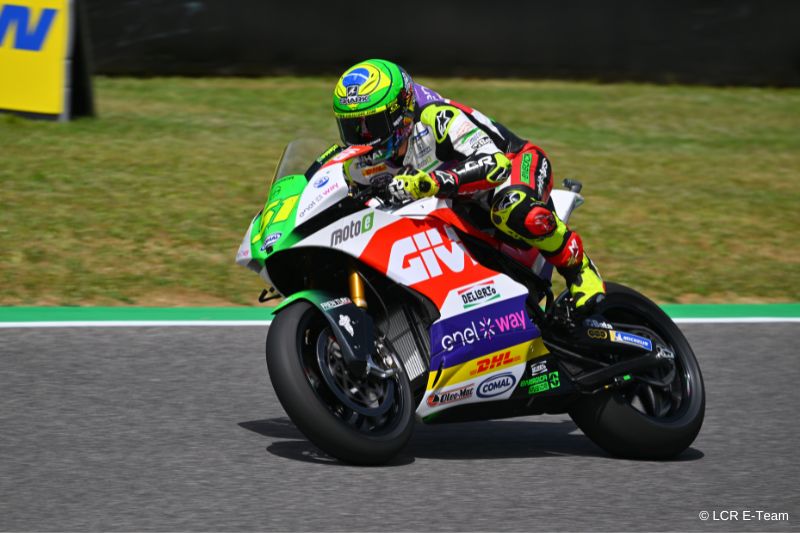 Dutch GP of the MotoE - The MotoE World Cup is staged for the second time in Assen for the fourth round of 2022. At the end of the first free practice session of the Dutch GP of the MotoE 2022 which took place on a wet track, Eric Granado (LCR E-Team) was the fastest ahead of team mate Miquel Pons and Matteo Ferrari (FELO Gresini Racing MotoE).
Best rookie Marc Alcoba (Openbank Aspar team) with the sixth time. The leader of the classification Dominique Aegerter (Dynavolt Intact GP MotoE) concluded the first session with the twelfth time.
They are back on track after injuries Bradley Smith (WithU GRT RNF MotoE team) and Jordi Torres (Pons Racing 40). Smith was finally declared healed after the injury he had at the 24h of Le Mans while Torres recovered from the accident at the French GP.
Unai Orradre replaces Xavi Cardelus in the Esponsorama team, who injured his foot in the recent Italian GP.
Below are the results of the first session of the Dutch GP of MotoE 2022:
Error

cURL error 28: Operation timed out after 5001 milliseconds with 0 bytes received
The FP2 is scheduled at 12:40 (local time).
The qualifying session in Q1 and Q2 style will start at 16:50 (local time).
Photo: motogp.com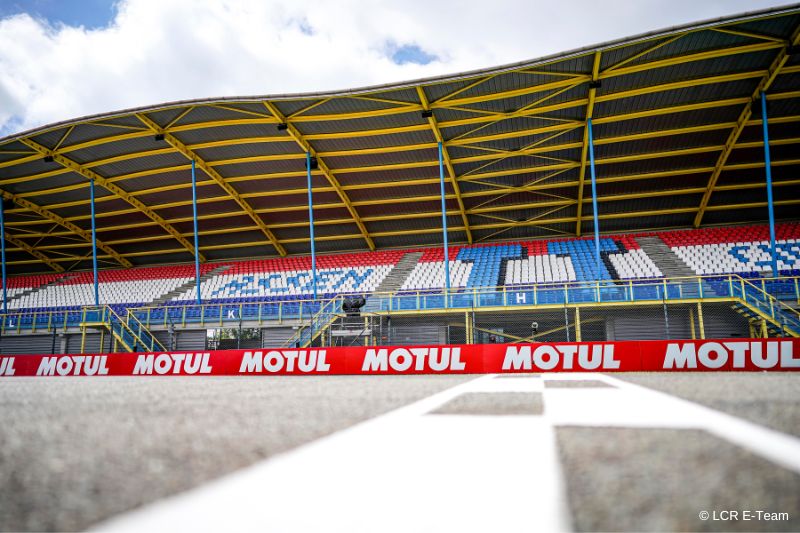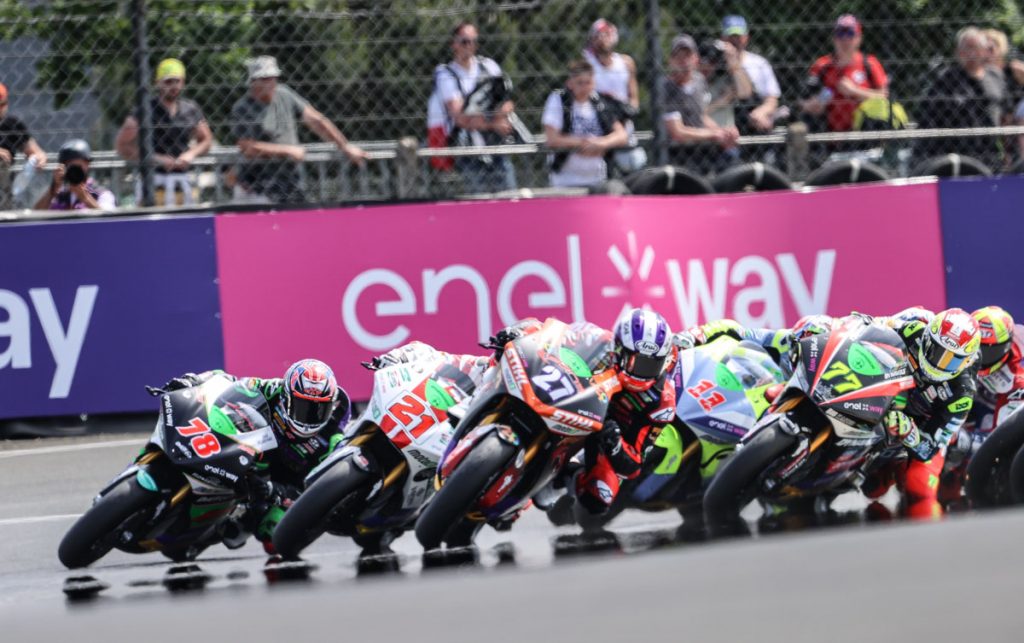 To be updated on MotoE World Cup, subscribe to Epaddock's Whatsapp broadcast and receive all our news on your mobile phone in real time: find out how here.