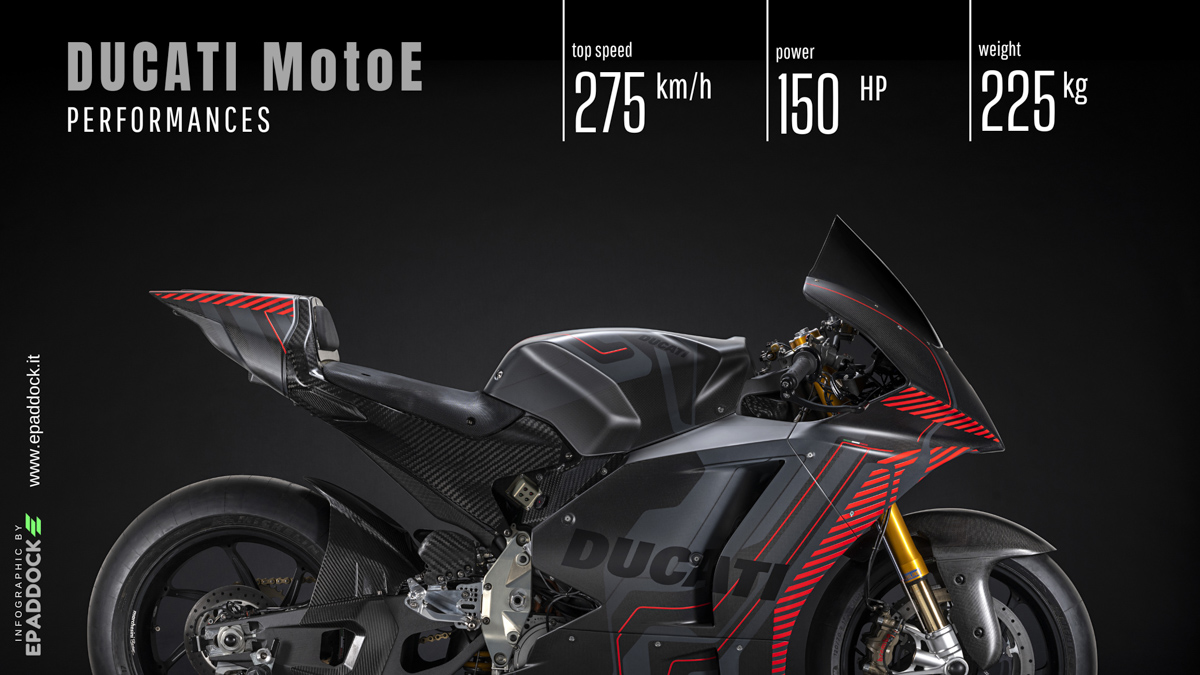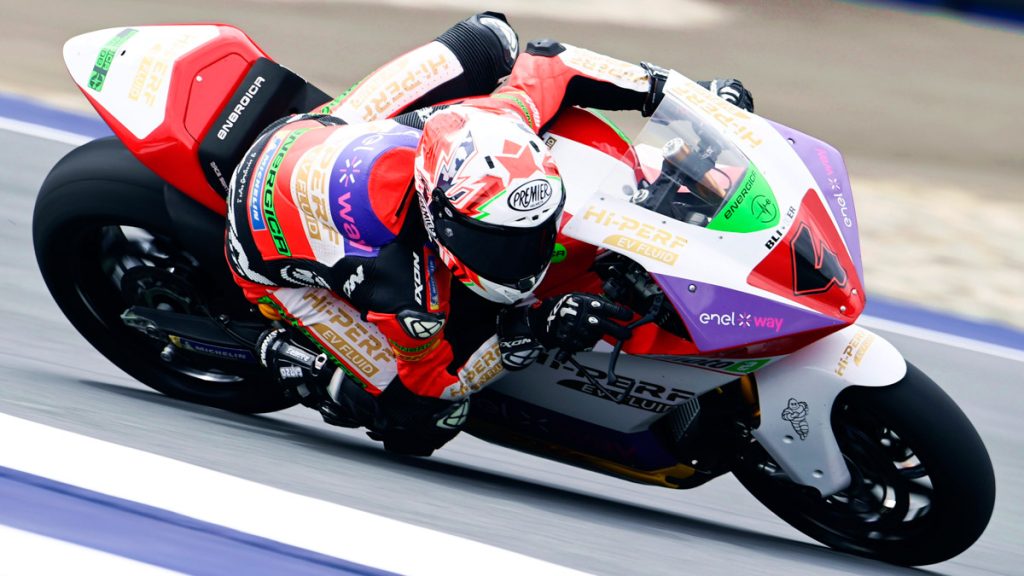 Double Top 5 for the Tech3 team riders in the Austrian GP of MotoE. Hector Garzò and Alex Escrig finished in fifth position race 1 and race 2 respectively. The two final races in Misano in ten days.
The round in Austria of the MotoE has brought good results to Tech3. Alex Escrig obtained a fifth and a sixth position, which allow him to consolidate his position as the best rookie in the category two races from the end of the championship.
For his teammate, Hector Garzò, the races at the Red Bull Ring ended with a fifth and an eighth position.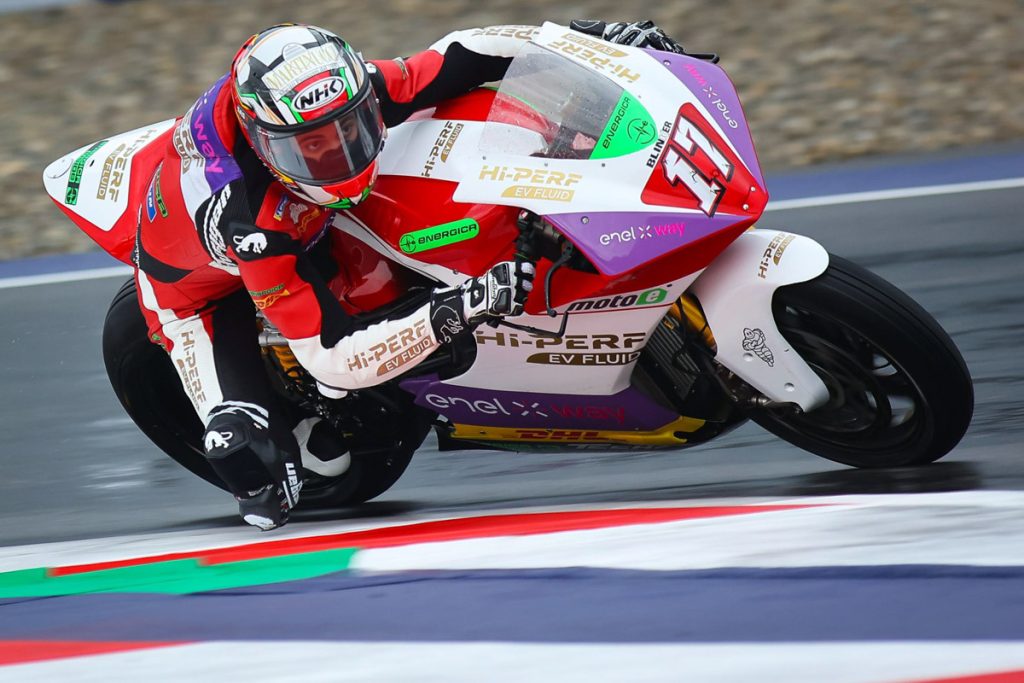 Alex Escrig (Tech3 E-Racing) - 10th in the standings
"After the summer break, I found a good feeling with the bike and managed to get a decent position on the grid for the two races and we still had room to improve.
I am happy with the result of Race 1 because I came close to the Top 5 and just behind my teammate Hector. I had a smart race and in the end I was able to fight with Garzò, a rider that I respect a lot.
On Sunday, we finally reached the Top 5 goal. I had a good race even if I was struggling in the first sector, but I managed to overtake in the other sections of the track. I was fast, I had fun and I am really happy with the result. I thank all my team who did a great job this weekend, my family and sponsors. Now it's time to go to Misano for the last round."
Hector Garzo (Tech3 E-Racing) - 7th in the overall standings
"On Saturday I made some mistakes in qualifying and that's a shame. I had the potential to start at least from the second row, but that's how it went.
On Saturday, in race 1, I recovered from P10 to P5, we can be happy. At the beginning I struggled a bit because it was squeezed between some riders and there were some crashes, so I stayed very focused. I felt good on the bike, on the track, and even though it started to rain a bit on the last lap, it was a nice conclusion, including a little battle with my teammate Alex.
On Sunday, on the other hand, from the beginning, the sensations on the bike were quite different from race 1. I encountered some problems as the pressure on the brake continued to decrease and I was losing grip on the rear. In the end I finished in eighth position, which was not what I wanted, but we have to accept it. Now let's go to Misano to give our best in the last stage."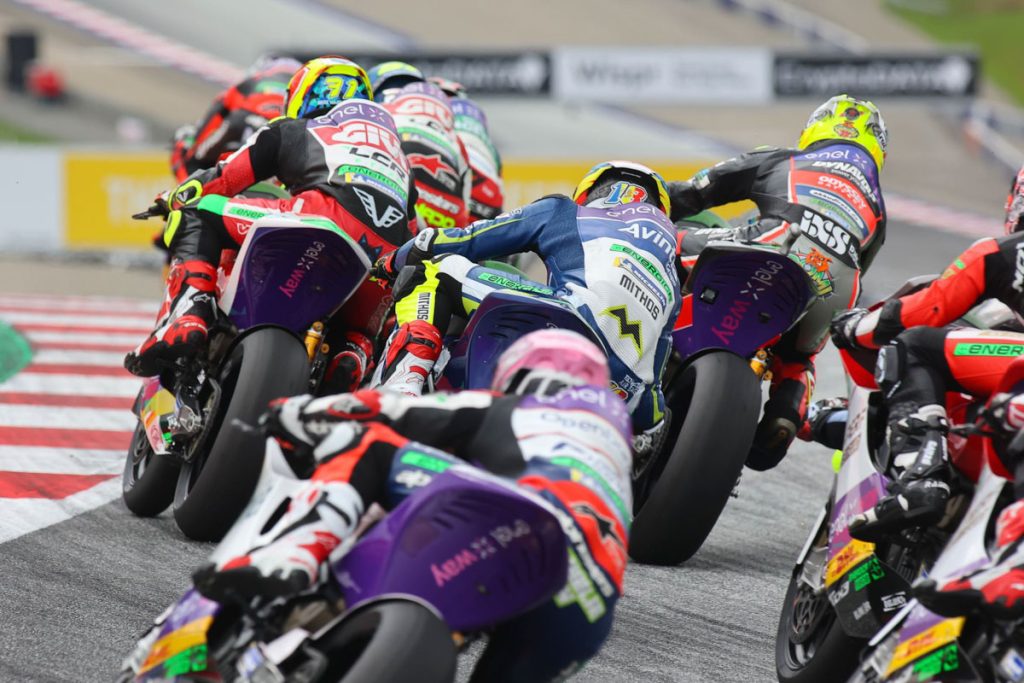 Photos: Pons Racing 40
To be updated on MotoE World Cup, subscribe to Epaddock's Whatsapp broadcast and receive all our news on your mobile phone in real time: find out how here.