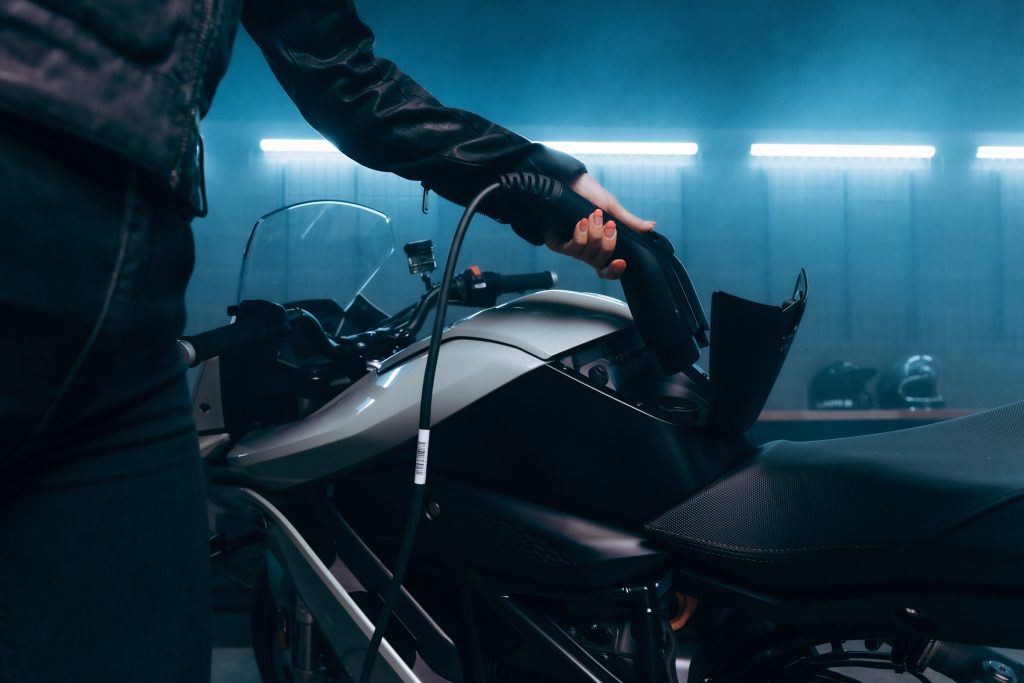 The new 80% bonus is a contribution for the installation of electric domestic charging columns envisaged by the Dpcm of 4 August 2022. Here's how it works and who is entitled to.
The 80% bonus for domestic electric charging columns is provided for by the Dpcm of 4 August 2022 and which was published in the Official Gazette on 4 October 2022. The novelty for those who intend to install columns for domestic electric charging is represented by the fact that it is more necessary to carry out more complex energy requalification works covered by the Super bonus 110%. The new legislation provides that it is possible to install electricity columns independently of other works. The Dpcm of 4 August 2022 specifies that, for this measure, 40 million euros are available, recovered from the funds not used for the purchase of electric and plug-in hybrid cars.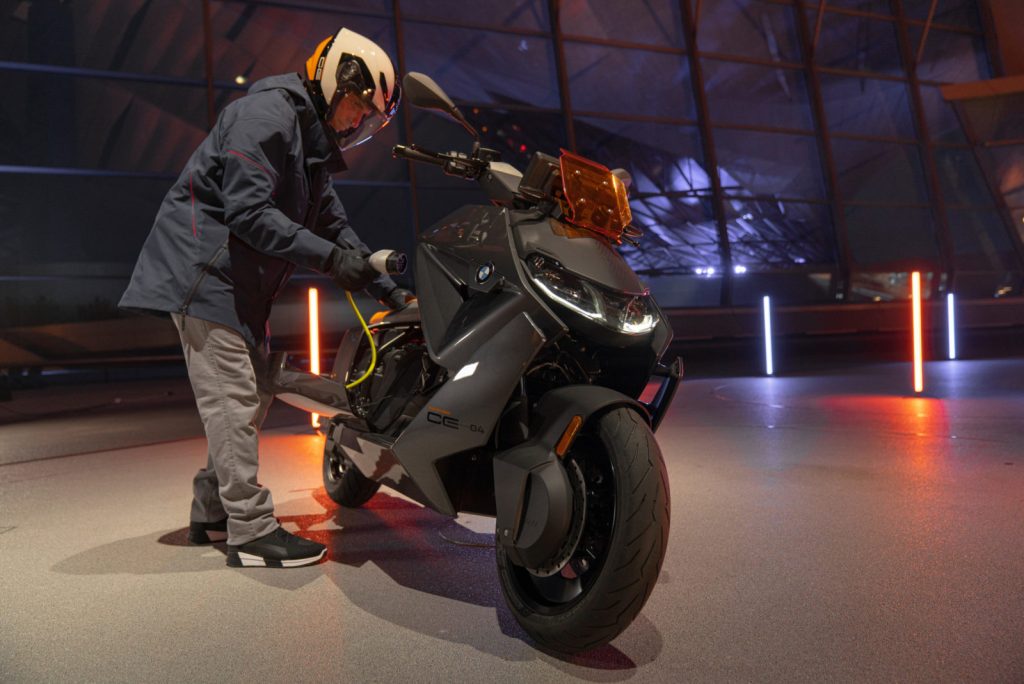 The details of the 80% electric columns bonus
The 80% bonus is a contribution for the installation of domestic charging stations and covers a maximum cost of 1500 euros for individuals or 8000 euros for condominiums. The amount is reimbursed directly by the Mise (Ministry of Economic Development) and no longer through the 10 annual installments of the tax deduction, as for other similar measures.
The same decree, in addition to the 80% bonus for electricity columns, also provides an incentive for the purchase of non-polluting cars valid for families with an ISEE income of less than 30.000 euros and for rental companies. In this case, the bonus covers € 7500 for the purchase of an electric car or € 600 for a plug-in hybrid. Two people from the same household cannot apply for the bonus.
The operating procedures for sending the request have not yet been published while it is certain that the facilitation will cover the expenses made up to 31 December 2022.


To be updated on MotoE World Cup, subscribe to Epaddock's Whatsapp broadcast and receive all our news on your mobile phone in real time: find out how here.