At EICMA 2022, Fantic presents Electric, its first electric scooter. The Fantic Electric is equipped with a 3kW motor made by Dell'Orto and mounts a 2,2Kwh battery that can go up to 4,4 kWh. The declared autonomy is over 100km.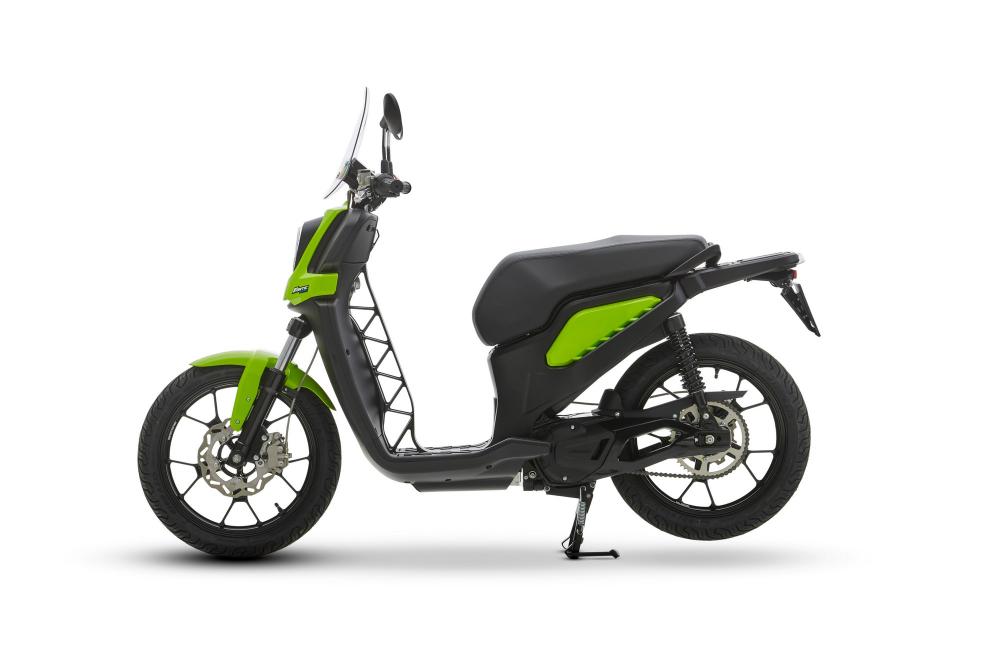 Fantic presents at Eicma 2022 Electric, its new electric scooter as an eco-sustainable solution for urban mobility. Fantic Electric is Made in Italy and boasts an innovative and original design, characterized by an aluminum trellis frame. Thanks to the two 16 '' wheels, it allows safe use, to easily overcome city obstacles such as rails, manholes and road instabilities. The Fantic Electric is available in two models L1 and L3. The L1 version reaches the code speed of 45km / h while the L3 goes up to 65 km / h thanks to the 3kW engine made by Dell'Orto SpA and also completely Made in Italy.
Fantic Electric is equipped with a standard 2,2Kwh battery which can rise up to 4,4 kWh. Unlike many other electric scooters, the Fantic model does not have the motor integrated in the rear wheel but is fixed to the frame to reduce the unsprung masses and ensure driving comfort and pleasure.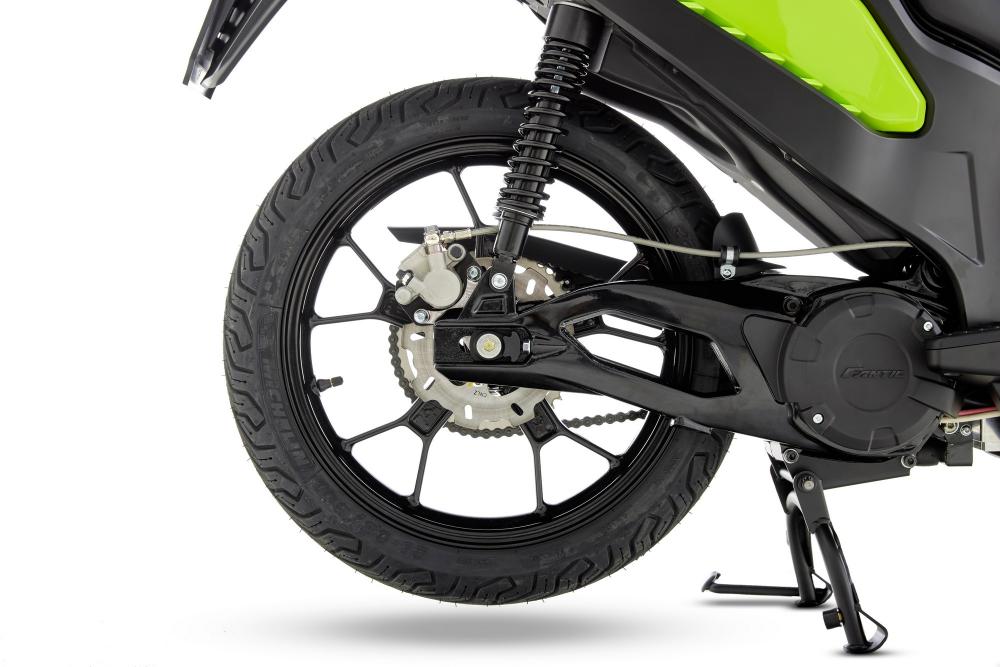 With over 100km of range, the new Fantic Electric takes the worry out of charging for stress-free driving while the Keyless starter immediately unlocks the starter even with the keys in your pocket. The top case and the compartment under the saddle guarantee space for every need. The Fantic scooter is completely connected and allows you to keep the notifications and all the parameters of the scooter under control from the 5 '' LCD screen thanks to the official APP. The Electric is also equipped with a USB socket, perfect for charging your smartphone, along with the holder available as an original accessory. The Fanti Electric is available in different colors. The L1 version will be available on the market from February 2023 and will have a retail price of € 3.990 while the L3 version will be available from May 2023 with a price yet to be revealed. With the incentives planned for 2023, prices are reduced by 30% up to € 3.000 or, with scrapping, by 40% up to € 4.000.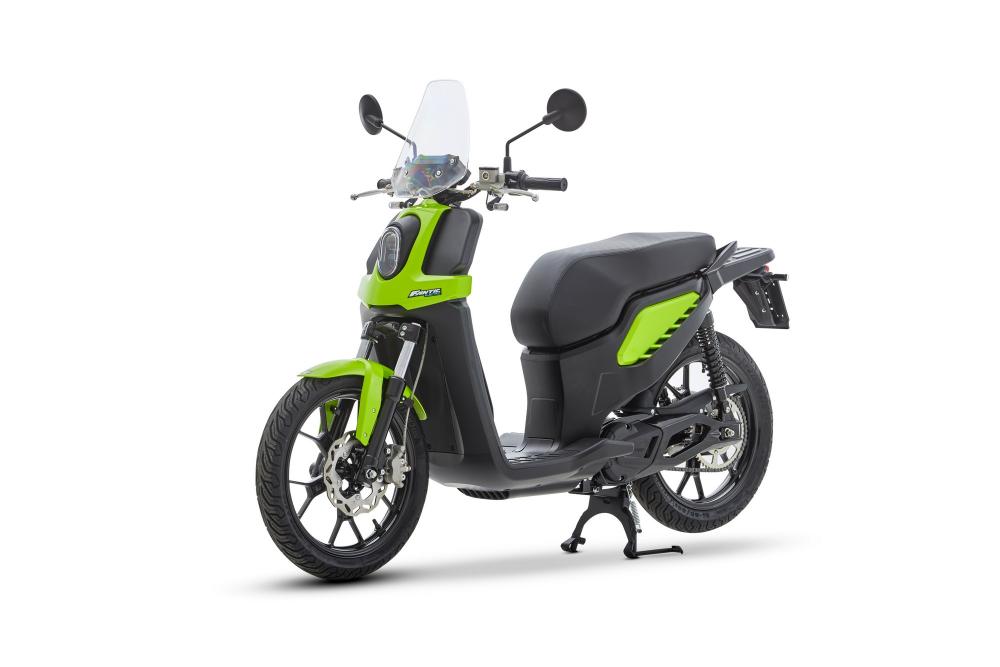 Further information and price list are available on the Fantic website at this link: Fantic