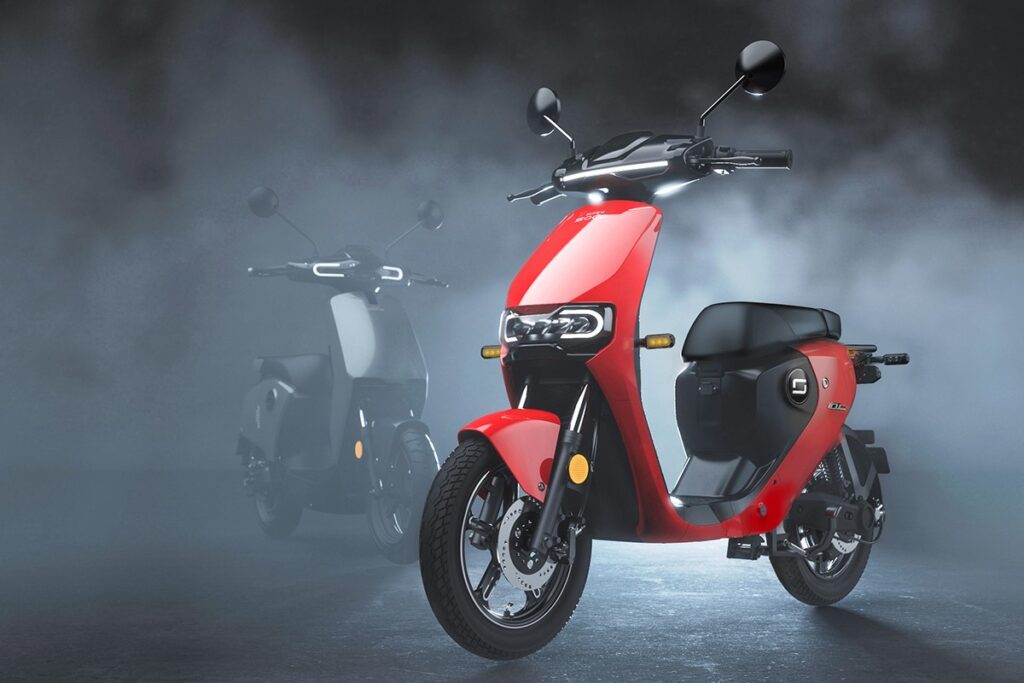 Incentives for the purchase of electric mopeds and motorcycles are also envisaged in 2023: the total amount of the eco-bonus is 35 million euros.
Also in 2023 incentives are available for those who want to buy a motorcycle or an electric scooter. The amount of the eco-bonus for two-wheeled electric vehicles is 35 million, while another 5 million is available for internal combustion engine vehicles.
The Ecobonus 2023 for electric motorcycles and scooters
The 2023 incentive for electric motorcycles and scooters is 30%, up to a maximum of 3.000 euros, for purchase without scrapping, while it is 40%, up to a maximum of 4.000 euros, for the purchase with scrapping of an old vehicle with homologation between Euro 0 and Euro 3. The eco-bonus is calculated on the percentage of the purchase price of a new electric vehicle, belonging to the categories L1e, L2e, L3e, L4e, L5e, L6e, L7e.
The 2023 Ecobonus for thermal motorbikes and scooters
For Euro 5 internal combustion mopeds and motorcycles (categories L1e, L2e, L3e, L4e, L5e, L6e, L7), instead, against a 5% seller discount, a contribution of 40% of the purchase price is envisaged, up to a maximum of 2.500 euros, if there is the simultaneous scrapping of a motorcycle or scooter of a polluting class from Euro 0 to Euro 3.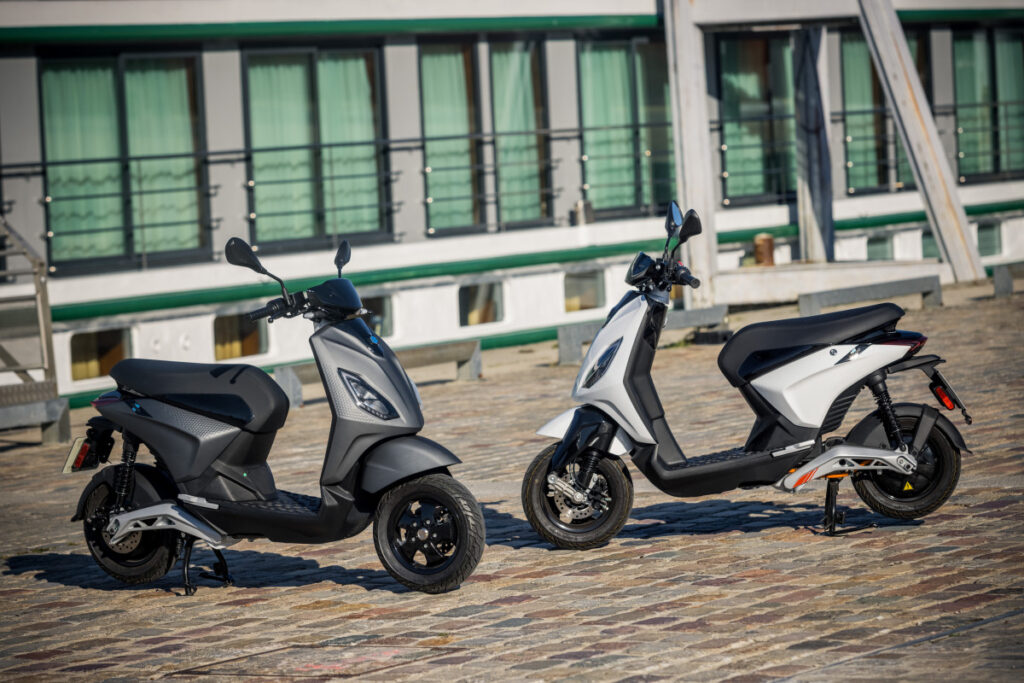 The new incentives can only be requested by private individuals, both for electric and thermal engine vehicles. Sharing companies and self-registrations of manufacturers and dealers are therefore excluded, to avoid the phenomenon of self-registrations and zero km. In order to take advantage of the incentive, it will be mandatory to remain the owner of the vehicle purchased for at least one year.
Starting from 10 am on 10 January 2023, dealers will be able to enter on the platform ecobonus.mise.gov.it reservations. for purchases made starting from 1 January 2023 and up to 31 December 2023, unless available resources are exhausted.


To be updated on the MotoE World Championship, subscribe to Epaddock's Whatsapp broadcast and receive all our news for free on your mobile phone in real time: find out how here.