The American network dedicates an article to the history of MotoE World Cup after the first surprising race at the German GP at the Sachsenring.
After the exciting race of MotoE at the German GP at Sachsenring (here you will find the report), CNN has published an article tracing the surprising story of the last year in which the MotoE it was reborn after the fire that destroyed all the bikes and the paddock in Jerez. (Here the insights on the events of Jerez)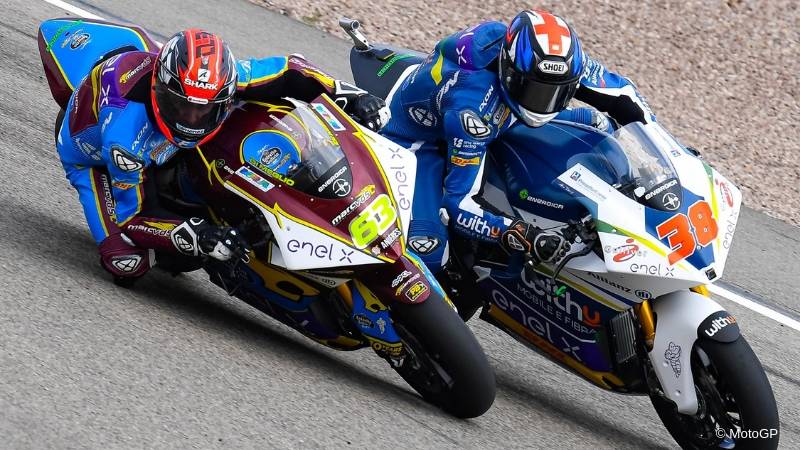 In the CNN article there is no shortage of Nicolas Goubert, the Executive Director of the championship, on the first hours after the accident, and the words of Livia Cevolini (CEO of Energica) and Giampiero Testoni (Technical Director of Energica) which tell how they were experienced within Energica the Jerez events and how it was possible to revive an entire championship in just under three months.
Here you will find the link to the article published by CNN (link)