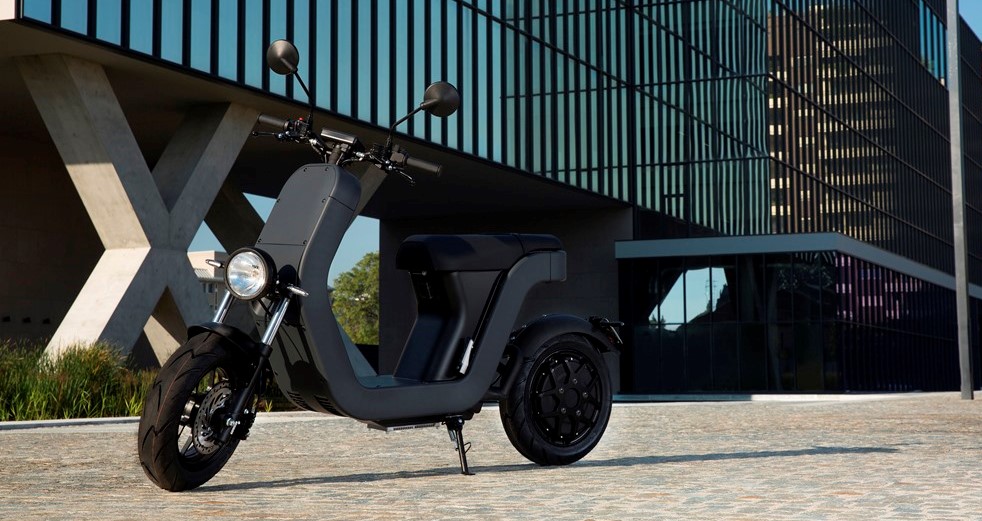 Cheap electric scooters: the ME 2.5 is among the ten most interesting models of zero-emission economic electric scooters that can be purchased in 2022, also taking advantage of the incentives for electric motorcycles.
ME 2.5
Cheap electric scooters - Made in Italy design and mechanics are the strengths of the ME electric scooter. This is the first electric scooter made with the Sheet Molding Compound (SMC) process, a material that combines lightness and high strength. The ME is powered by a permanent magnet brushless motor integrated into the 2,5 kW wheel hub which allows it to reach a maximum speed of 45 km / h.
This scooter has a removable lithium battery with a range of 80km. The battery can be charged in any normal power outlet. The charging time is 5,5 hours and after 4 hours the battery has reached 70% charge.
The ME 2.5 scooter costs 5.490 and can be purchased with scrapping starting from 3.300 euros.
More details on: www.scooterelettrico.me


To be updated on MotoE World Cup, subscribe to Epaddock's Whatsapp broadcast and receive all our news on your mobile phone in real time: find out how here.