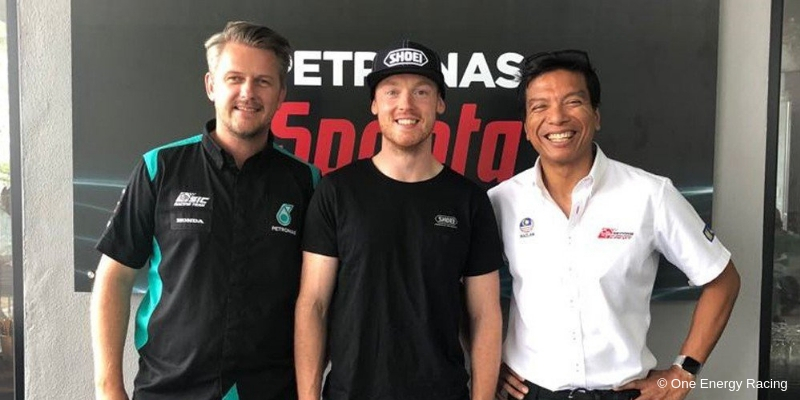 One Energy Racing has announced that Bradley Smith will be the team's driver for the first edition of the world championship MotoE. The team
One Energy Racing is part of the Sepang International Circuit team that will participate in all the classes of the 2019 World Championship: MotoGP, Moto2, Moto3 and MotoE.
Smith will have a double suit next year: he will compete in MotoE and he will be the Aprilia MotoGP tester. In this second role it is expected that he will also participate in some races as a wild card.
Here the article on FormulaPassion.it (link) and the press release of the team (link)