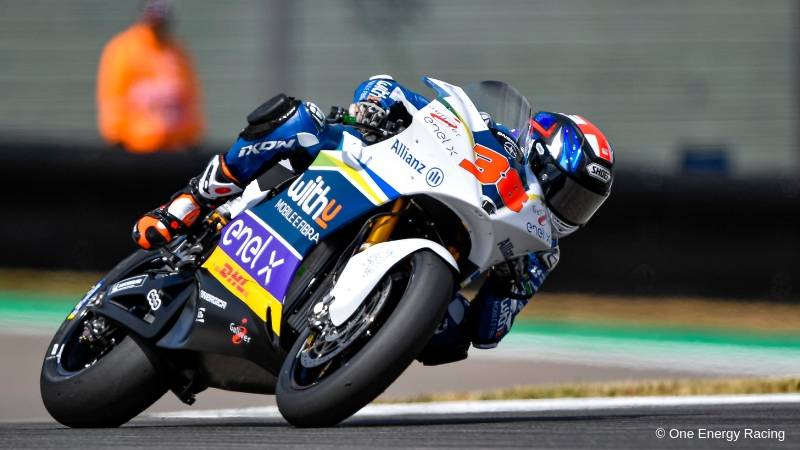 The British driver is preparing to face the second round of the MotoE World Cup, after the summer break, although, to tell the truth, Smith was not inactive, but took to the track with the test suit for the Aprilia MotoGP team.
Smith is one of the few pilots of the MotoE get to know the Red Bull Ring. The British driver raced three times on the Austrian circuit in the MotoGP class, achieving his best result in the 2017, where he finished the race in ninth place.

Here the words of Smith in view of the weekend on the Austrian circuit:
"I'm ready for Round 3. I have analysed what happened at Sachsenring as much as I can, looking at Free Practice, qualifying and the race. I think we gave everything we had in Germany, so we are satisfied with the second place we achieved. Looking ahead to Austria, the E-Pole session is the main aspect where we have to improve, but the introduction of an FPXNUMX session will help us get better prepared for qualifying.
The Red Bull Ring is a track with very long straights, so we will have to study what our strengths might be with the MotoE bike. The goal for this weekend is to continue from where we left off. We must prevent our rivals from breaking away in the standings, since there are not too many races in the MotoE World Cup. We will try to emerge from Round XNUMX as the series leaders."