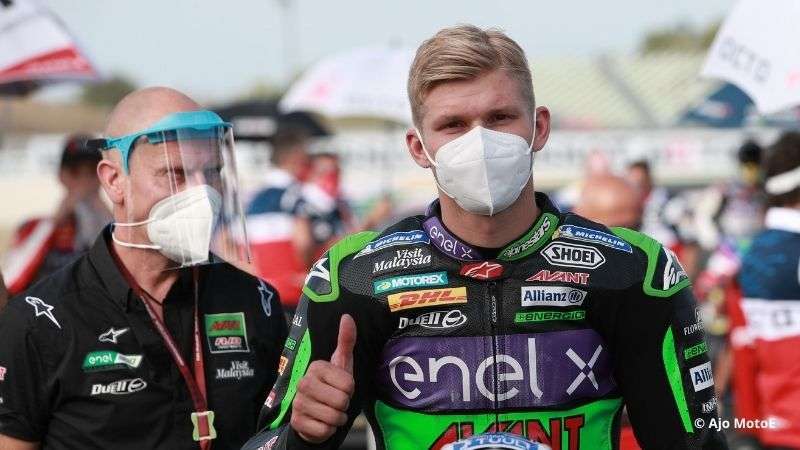 This weekend the 2020 season of the FIM Enel MotoE World Cup will end with two races in the French Grand Prix at Le Mans. The Avant Ajo MotoE team and Niki Tuuli feel ready for the double challenge on the legendary French track, where they will face the fifth and final round of a very intense year.
In the last round of the Emilia Romagna Grand Prix, Niki Tuuli finished both races with points with 13th and 12th place respectively. Now the Finn arrives on a track he likes and where he has good memories: the Avant Ajo MotoE rider made his World Championship debut on the circuit in 2018, competing in the Moto2 class. Weather conditions will be a key factor this weekend, although Tuuli has already experienced the wet in MotoE in 2019.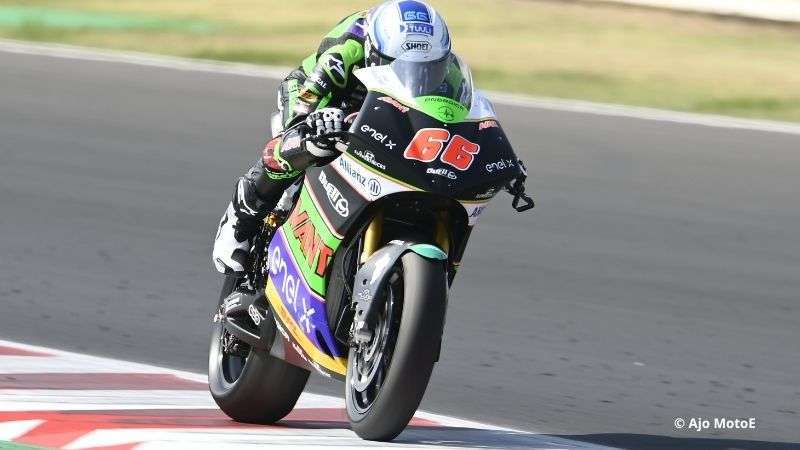 Niki Tuuli
"For this last Grand Prix, the goal is to perfect my riding on the electric bike. If we do that, we will be able to take a step forward in E-Pole, achieving a better position that ensures an easier start to the race. We will be able to fight for a good result then.
We rode very little in the wet with the MotoE, so this weekend there will be added difficulty, but we will work hard to adapt well and quickly. Le Mans is a track that I like and where I participated in my first race as a World Championship rider. I can't wait for the weekend to start".
Here the time schedule of the French Grand Prix for this weekend.
Here you can find the time schedule of the French GP.
To be updated on the MotoE World Cup, subscribe to Epaddock's Whatsapp broadcast and get all our news on your mobile in real time: find out how here.