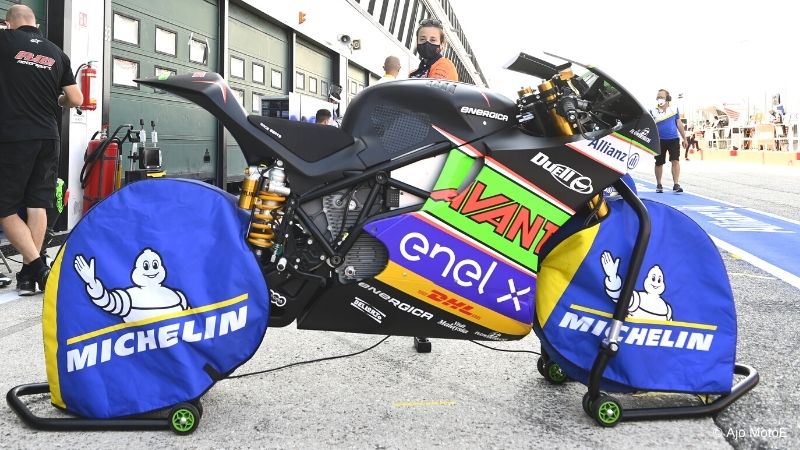 The Avant Ajo team signs with the Japanese rider for the third season in the FIM Enel MotoE World Cup.
The Avant Ajo MotoE team has chosen Hikari Okubo as the official rider for the 2021 season of the MotoE. Hikari Okubo, coming from the Supersport World Championship, will be the first Japanese rider in the MotoGP electric class. Okubo replaces Niki Tuuli, who was the first ever winner of the MotoE at the Sachsenring in 2019.
Okubo was born on August 11, 1993 in Koraida, a city west of Tokyo. The Japanese rider has been successful in Asian competitions, taking the title in the 125cc class of the All Japan Road Race Championship in 2010 and in the inaugural season of the Asia Dream Cup in 2012. Since 2016 he has competed in the Supersport World Championship, becoming one of the best riders, finishing fifth in the overall standings in 2019.
The rider and the team will start working together in the first test of the MotoE, from March 2nd to 4th on the Jerez-Angel Nieto circuit.
Aki Ajo - Team Manager
"I am very happy to be starting our third season in the FIM MotoE World Cup with Hikari Okubo, a Japanese talent who comes into the series off a solid spell in motorcycle racing. I am also pleased to see that the championship is evolving and improving with each year that goes by. Hikari Okubo has a lot of experience, since he has just competed in the World Supersport Championship. He has a long history of riding big bikes, and I'm sure this will help him to adapt well to our machine. Both the team and I are looking forward to starting to work together this year".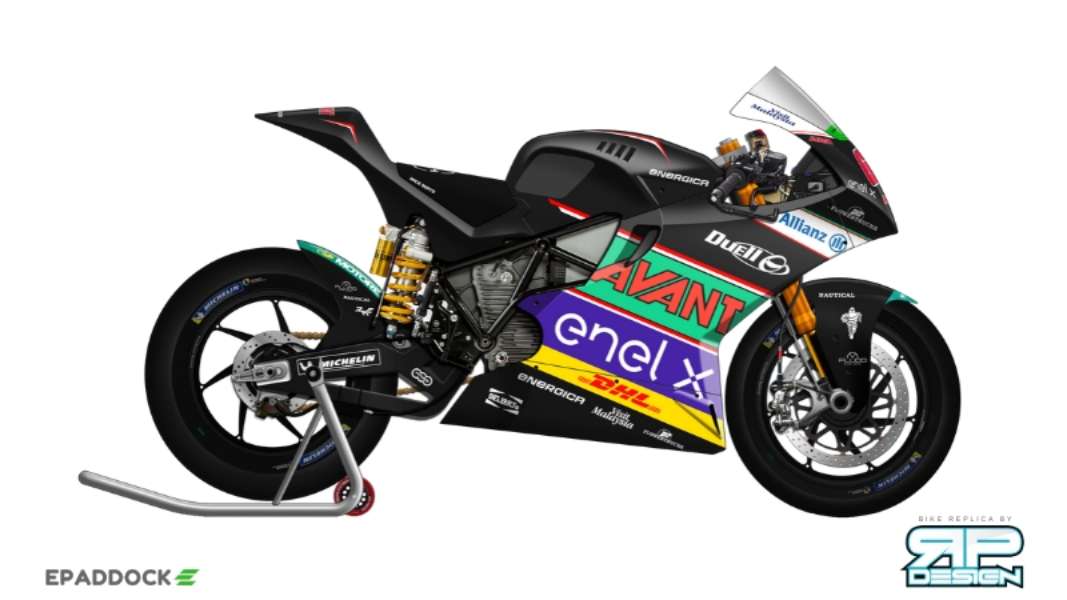 Hikari Okubo - Rider # 78
"I'm very happy to be part of the Avant Ajo MotoE team. Many Japanese have represented this family, so I have always held it in high regard. I know we can have good races together. I will be the first Asian rider to compete in the FIM MotoE World Cup, so it is a very important step and I want to have some great achievements in the future of Japanese motorcycling. This season will not only be a personal milestone, but also a challenge for the new generation of Asian motorcycle racing. I can't wait to start working with my sights set on the title. If I win it, it would be a dream come true. I know that, together with the Avant Ajo MotoE, we have the potential to do great things, so I am going to do my best at every round this year".
To be updated on MotoE World Cup, subscribe to Epaddock's Whatsapp broadcast and receive all our news on your mobile phone in real time: find out how here.