Alex De Angelis wins a precious third row in the Epole of the Austrian Grand Prix conditioned by the very high asphalt temperature (48 °) which limited the performance of the 18 drivers of MotoE. Alex De Angelis was the only one together with Raffin to improve the FP3 time also thanks to some changes on the set up tested directly in qualifying. Josh Hook will start from the fifth row instead (14 ° position) with the concrete goal of conquering the Top 10.
Under the pilots' statements.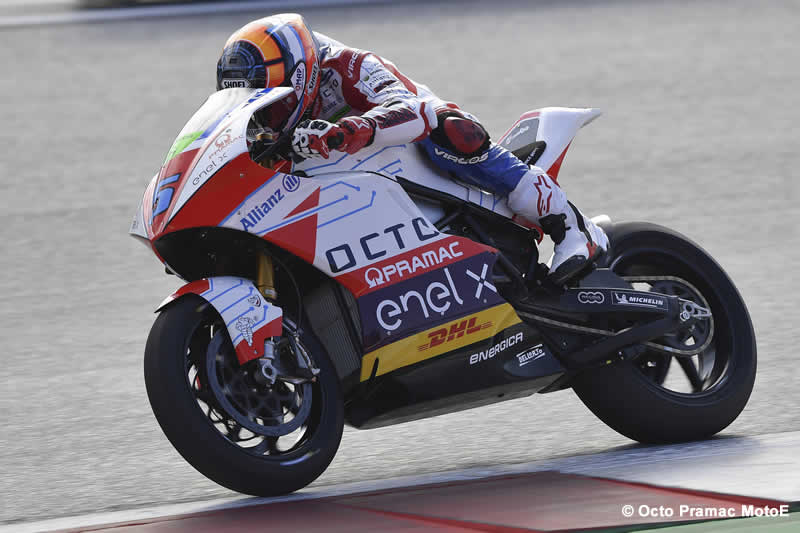 Alex De Angelis
"I am satisfied with having recovered some positions compared to the FP3. I thank the team that did a great job allowing me to find a good feeling with the front. I believe there are the conditions to be able to do a good race. "
Josh Hook
"It's not easy for me to have to find the time on the single lap. I am sure that I will be able to do better in the race with the group. I believe that the goal of the Top 10 is within our capabilities. It will be important to be able to start well to recover some positions immediately. "