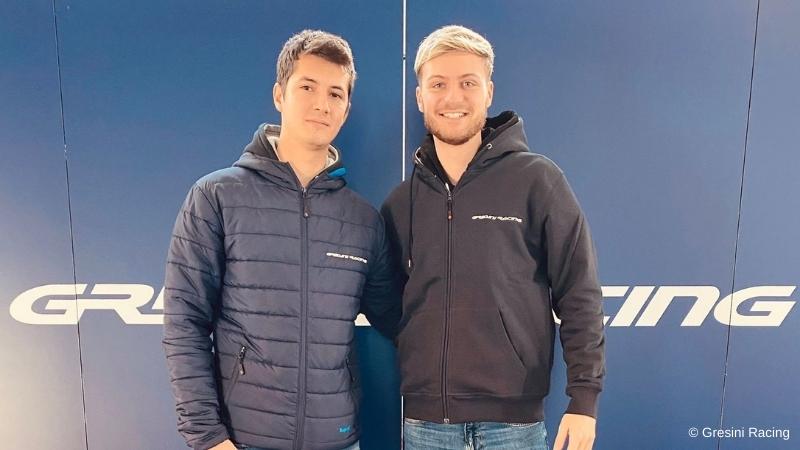 Gresini Racing has announced the latest rider on its line-up for the 2022 championship season. Alessio Finello will be Matteo Ferrari's teammate in Team Felo Gresini MotoE in the MotoGP electric class.
Alessio Finello, a rider from Turin born on February 27 '98, will participate in the MotoE world championship with the Gresini Racing team. In the past, Finello participated in several seasons of the Italian Moto3, Supersport 600 and National Trophy championships and, previously, also in the Italian Motard championship. The first chance of the Italian rider on the Energica Ego Corsa will be in Jerez on 7 March for the first of a total of six days of testing before the start of the 2022 season.
Alessio Finello will race with the number #72 and will have the winner of the MotoE World Cup 2019, Matteo Ferrari, as teammate.
Alessio Finello (Gresini Racing Rider)
"I'm super happy to become part of this team, of this family. I truly cannot wait to get started: it is an honour for me to be doing this step up in my career with Team Gresini and to be taking part in the MotoE World Championship. It's a new category that has caught my attention already. I've been following it since 2019, and to race there was a goal of mine! A big thank you goes to the team who gave me this opportunity; it will surely be a challenging season due to the lack of experience, but I cannot wait to get started. I will take a little holiday now before fully focusing on the first test of the 2022 season."
From next season and for two years, the Italian team will have FELO as its new title sponsor, a rising Chinese company leader in the design and production of electric scooters.
Luca Gresini (Felo Gresini MotoE Team Manager)
"The Gresini Racing approach to racing hasn't changed for 2022 as we like to reward young talents. Alessio is another young rider whom I think can grow a lot in this category, thanks also to the presence of Matteo (Ferrari) in the garage – a teammate with plenty of success and experience. I know Alessio very well, I know how much he can give and I'm sure we will give his 110% in this journey together. It will be an important season for us: Matteo, who has always been at the sharp end of the field, wants to be back on top and we will help him doing so. Alessio's goals cannot be the same, but we will aim consistently at the Top 10."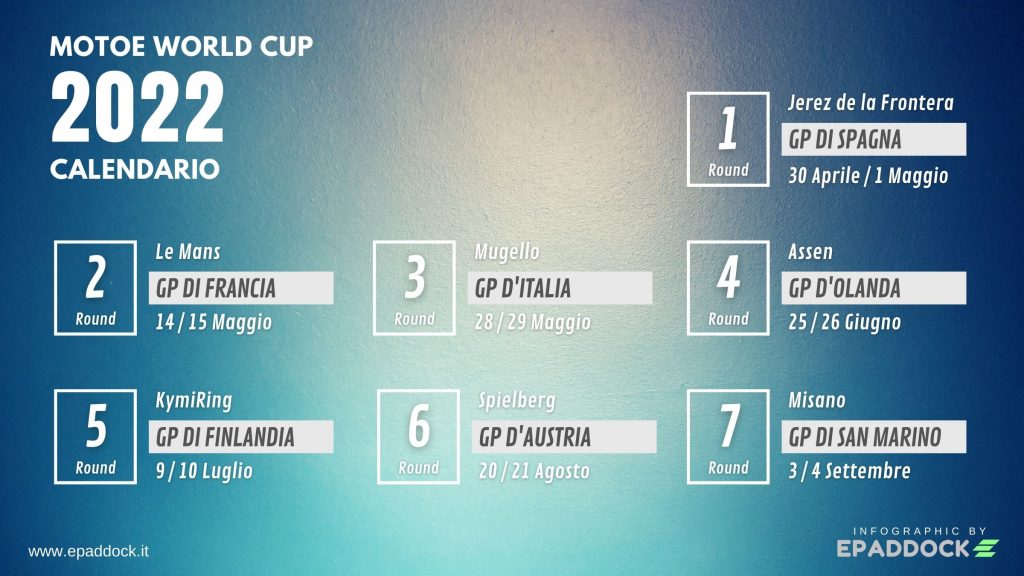 To be updated on MotoE World Cup, subscribe to Epaddock's Whatsapp broadcast and receive all our news on your mobile phone in real time: find out how here.