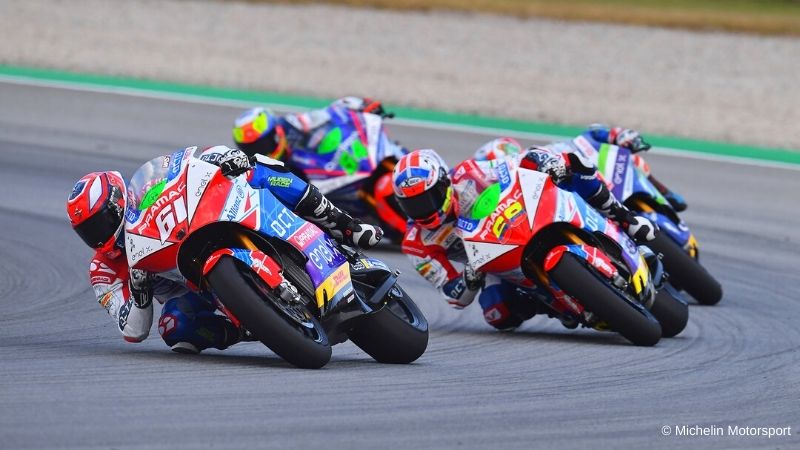 Alessandro Zaccone continues his trail of positive results. After the first position in all the free sessions of the Dutch GP, Zaccone conquered the third position in EPole, penalized by the rain falling on some corners of the track during his flying lap. Yonny Hernandez finished the free sessions in the top ten but made a mistake during the Epole, he moved to the green zone outside the curb in turn five and this resulted in the cancellation of the lap. Tomorrow Hernandez will start from the last row.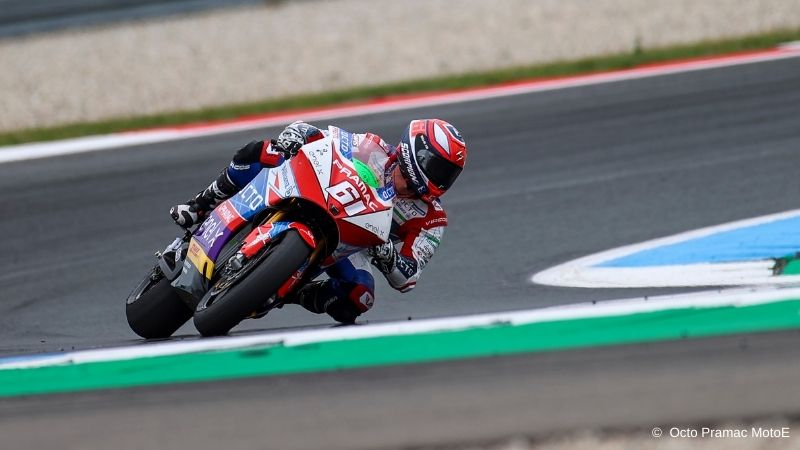 Alessandro Zaccone
"Bitter-sweet Saturday, we were doing very well, even this morning I finished in first position but unfortunately I lost the pole position in the last two sectors because it started to rain just as I was riding my lap. Tomorrow we will start from the front row and it is an advantage; I will give my best as usual."
Yonny Hernandez
"I made a big mistake, I touched the green and my lap was canceled. I'm very sorry because I felt good, but tomorrow I'll try to do my best to try to reach the top ten and get points."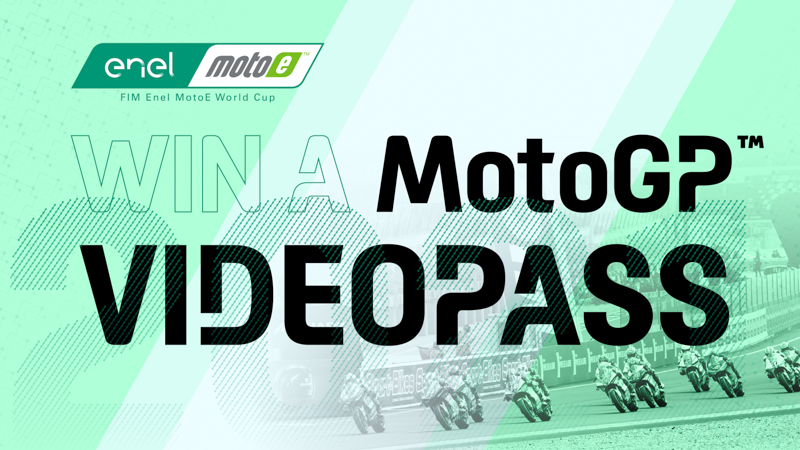 To be updated on MotoE World Cup, subscribe to Epaddock's Whatsapp broadcast and receive all our news on your mobile phone in real time: find out how here.