A few days ago, an interview with Alessandro Zaccone, the new rider of the Trentino Gresini MotoE for team 2020 was published on Corriere Romagna. Zaccone will compete alongside the champion of the category, Matteo Ferrari. We thought of taking it back and proposing some passages through the words of the Italian rider.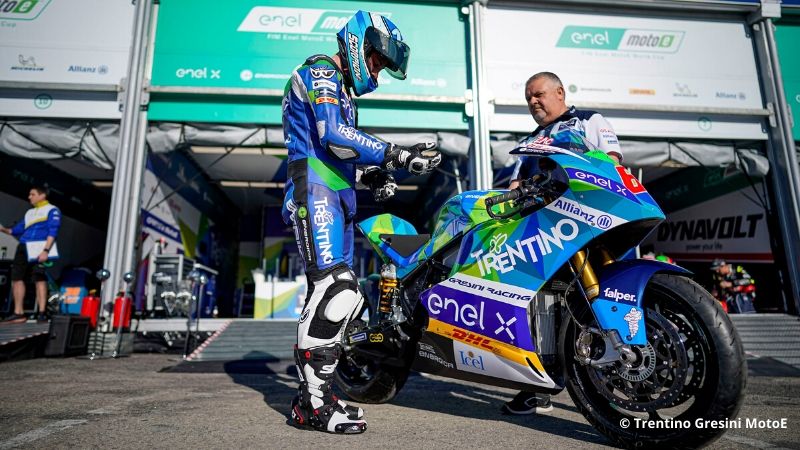 After returning to Italy from Jerez, where the first tests of the season took place, Zaccone spoke about his first impressions with the Ego Corsa provided by Energica Motor Company. The Gresini team rider rode the 2019 version of the bike while his teammate, Matteo Ferrari, tested the 2020 version equipped with a new cooling system and with 10% more torque under 5000 rpm . Zaccone recorded the time of 1'53.932 in the first session and then steadily improved until closing the tests with the time of 1'48.744, at 1.250 seconds from the best time of Ferrari.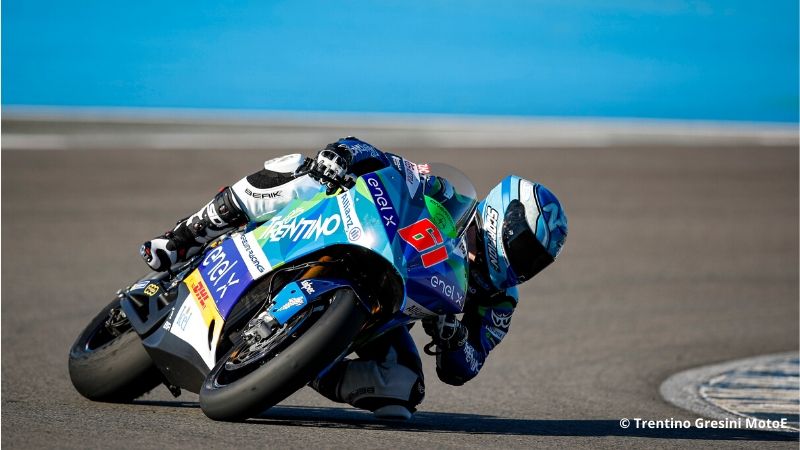 "Riding the MotoE is really funny: the thing that impressed me much was the acceleration in the slow corners. With the electric motor, you have the maximum torque as soon as you turn the accelerator and it is scaring. It's nice to ride even without the sound, even if the scream of the classic engine with gears is incomparable. The only negative element is the weight, which, however, I felt only when braking. I aim to be competitive from the beginning and to fight for the podium. During the tests, I didn't have the chance to be close to anyone, so it is hard to judge the other riders; only during races I will be able to better understand the values of the other competitors. Of course, at present it is difficult to be trained, the situation is complicated: we train at home, and it is not easy to do it, we are improvising a bit, but we try. We have to keep fit, otherwise when we will go back on track, it will be a disaster."
At the moment, the calendar of the MotoE is pending to find out when the travel restrictions currently imposed to tackle the pandemic caused by the Covid-19 virus will be lifted.
In addition to participation in the MotoE World Cup, Zaccone will also take part in the CEV Moto2 where he finished third in last year.
To be updated on the MotoE World Cup, subscribe to Epaddock's Whatsapp broadcast and get all our news on your mobile in real time: find out how here.