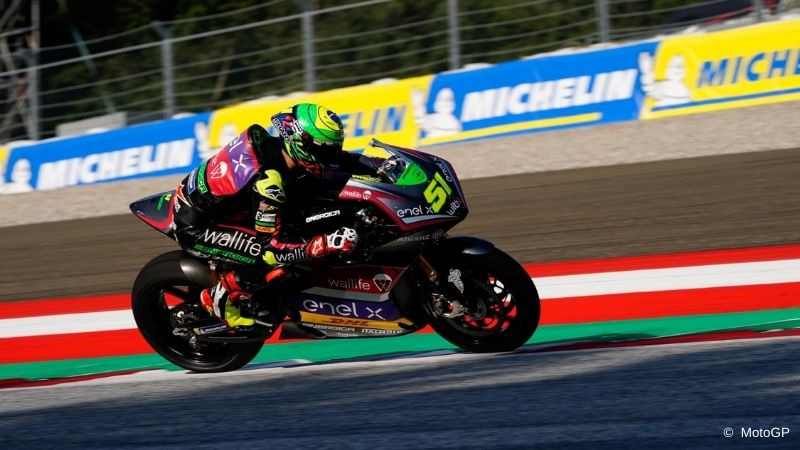 "Eric Granado: patience, hindsight & representing a nation". This is the title of the recent MotoGP.com podcast about the Brazilian rider of the One Energy Racing team who is fighting for the final victory of the MotoE World Cup 2021.
This week the "Last On The Brakes" MotoGP™ podcast is with FIM Enel MotoE World Cup star, Eric Granado (One Energy Racing). The Brazilian is his country's star in two-wheeled motorsport and in this latest episode, Granado explains what it means for him to represent his country on the world stage.
On the eve of the last two races of the season, Granado is currently second in the standings of the MotoE seven points behind the leader Alessandro Zaccone (Octo Pramac MotoE). This means that the rider from Sao Paulo has a fantastic chance to claim the 2021 crown at Misano. This year Granado has achieved four of the five EPoles disputed and has won two races, at Le Mans and Assen. But what was it that made Granado start this journey to World Championship motorcycle racing?
Granado explains it in the interview made by Matt Dunn and Fran Wyld of which we report the initial part. The full version can be found on your favorite Podcast platform or on YouTube.
"On four wheels, we really had great champions. You know, Senna, I think was one of the best drivers in the world for me, and I really have him like an inspiration. And I already saw that all the movies and books and everything from him. And… I don't know, I think the karts, the go karts from the beginning, had a lot of support in Brazil when we still have a lot of championships with go karts in Brazil, a lot of karting and tracks that the drivers can race", says Granado.
"And we have support for four wheels in Brazil, we have a very good national championship there with the GT cars, with the V8 cars, so a lot of sponsors. And on the other side and the motorbike racing, there's no big support like the four wheels you know, but I think this is in a transition. One thing that's I think really helped a lot to create championships and create sponsors is have a track that have raised there so Formula One is in Brazil, a lot of years."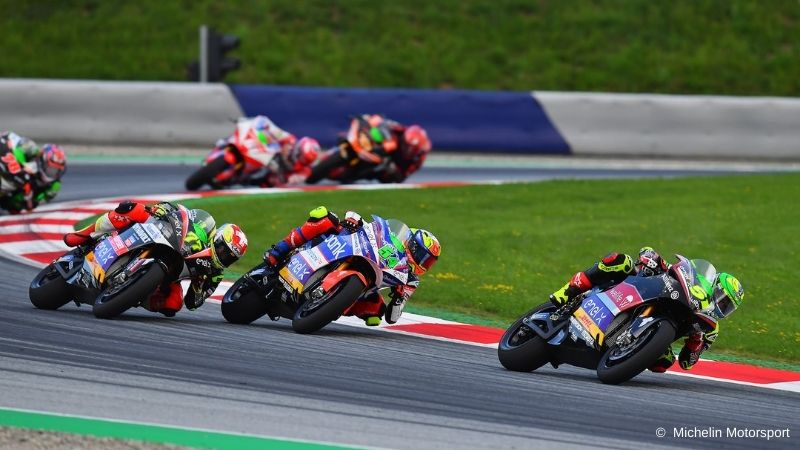 Granado is the only Brazilian rider in the motorcycling world championship, so the future stars of his country have only him to look at currently. So how does Granado feel about inspiring the next generation?
"You know, the main thing was to come to Spain to race because today in 2021 we still struggle to have riders from Brazil, even if we have a category there for children that Honda is doing but you know, it's very difficult. All the sponsors, all the money, goes to soccer. And it's difficult. You know, I'm the only one in the World Championship racing. And we have like one or two or three riders in Europe from Brazil racing. Yeah. And if you compared to the European riders, it's nothing. So it's not easy for us."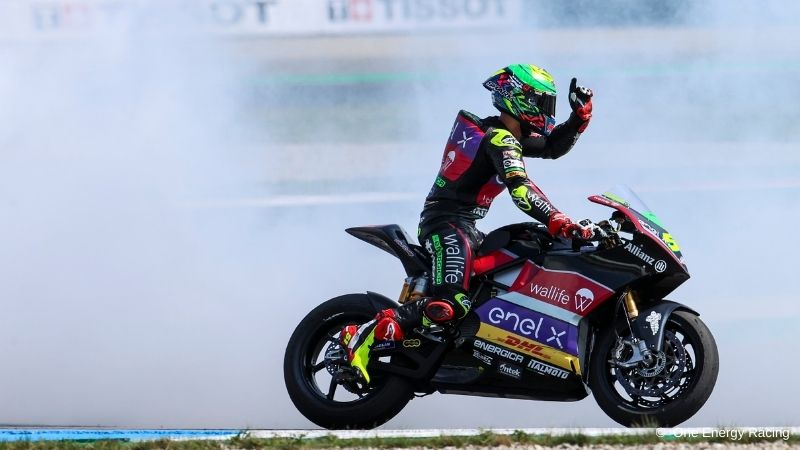 "Also coming from another country, another culture another language, everything is different. So it's so, so difficult for us. But, you know, I hope I can help riders from Brazil arrive. You know, I really like the job that Oliveira is doing. He's a big friend. And he's helping the Portuguese guys, even if Portugal is very close to Europe. But you know, it's similar to Brazil. We don't have support for riders and he's done a great job. So I talk a lot with him. I'm really working with my dad and some people in Brazil have in the next years a category for children there."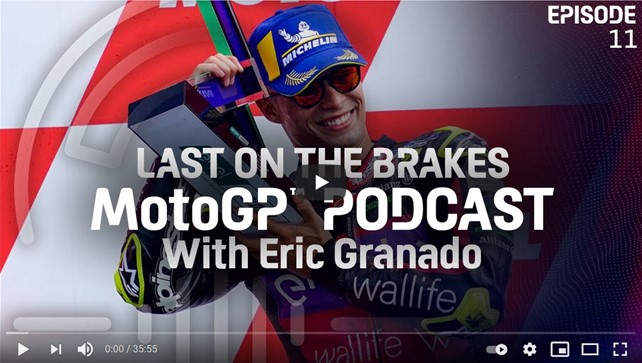 To be updated on MotoE World Cup, subscribe to Epaddock's Whatsapp broadcast and receive all our news on your mobile phone in real time: find out how here.